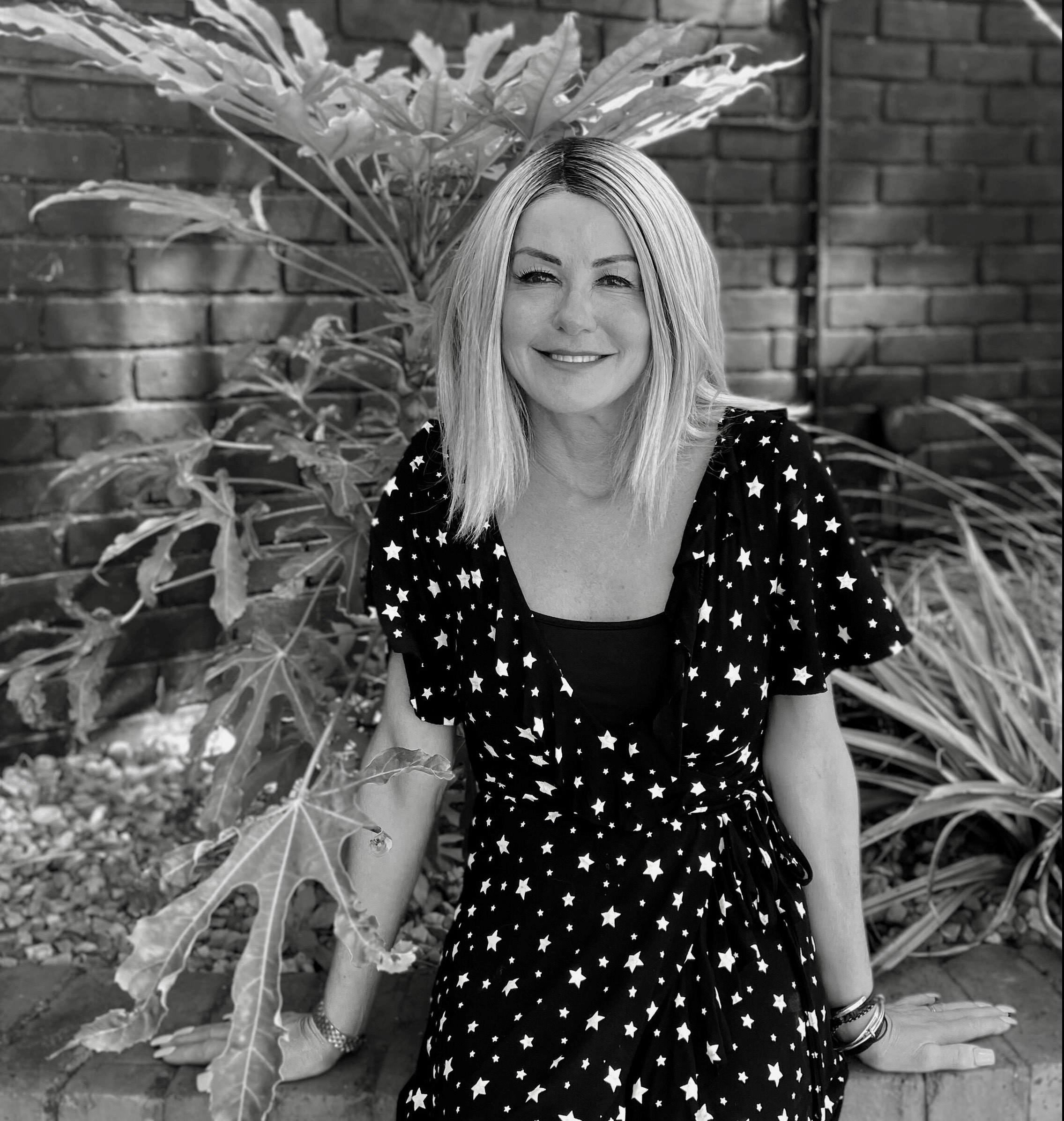 Today I was lucky to be joined by Crystal Simon; someone I really admire and respect to talk through ways to successfully navigate a medical device career. Crystal has an interesting background as an engineering PhD who has held roles in R&D, marketing, and medical affairs. She has helped sponsor many individual's careers and learned the value of a sponsor early in her own career. As a result, she is passionate about helping others achieve their potential.
Crystal - can I ask, what led you to choose a career in medical device marketing.
I was inspired early in my career when I interned at a startup during my PhD program. I enjoyed the more direct connection to the clinicians, and I loved the idea of helping hundreds of thousands, or even millions of patients.
My move into marketing was not by choice – it was a result of a company restructure. However, I was pleasantly surprised to find out that many of the same skills could be applied. Like engineering, marketing is all about iteration and continuous improvement. I've also been able to leverage my quantitative skillsets to build strategies, align teams, and tell great stories.
I am grateful for the leaders who gave me the opportunity to try something new, and I am delighted to be in a position where I can do the same for others. At Virtual Incision, we are growing quickly as we keep maturing the product. It is exciting to see our team developing new skills as the needs of the organization change over time.
What trends have you noticed in the diversity in this area and how has this changed over the years?
Recently I have seen successful women being more transparent about their journey, so that they can serve as a more relatable role model to others. Like many intelligent and driven women, I used to think I needed to be perfect at all times and avoid showing signs of weakness. However, as I have matured as a leader, I've learned that vulnerability and authenticity can open the lines of communication, ultimately creating a positive environment for teams to thrive.
I hope the growing trend in transparency will allow more under-represented groups to feel safe talking about the issues that we face. It's the only way we will create meaningful change for future generations.
What does that mean for medical devices and how does that translate into better results?
Diversity brings amazing perspective, and hopefully this will ultimately lead to better options for patients. Women in medical device are usually very resourceful and persistent – two traits that will add immense value to any team bringing a new product to market.
What tips would you give to anyone entering or in this space?
My number one piece of advice would be – do something you love! We do our best work when we are passionate about it. I feel so blessed to be working on MIRA with a group of talented people that I can really trust. The positive energy is contagious when you are working on something you are so connected to.
Any advice to fledgling start-ups out there perhaps struggling to know how to navigate the first few years?
I have noticed that the most successful start-ups have an unwavering sense of focus, with a strong mission and alignment on the critical next steps. When milestones are achieved and celebrated, you start to see that success breeds success. I would encourage companies to avoid over-analyzing, especially in the early stages. Instead, they should go out and execute so they can learn. Perhaps this stems from my engineering mindset – but I believe the best way to make progress is to create something, learn from it, and keep improving over time.
Are there any resources you would recommend?
I would recommend reading up on frameworks that can help you make good decisions quickly; especially if they can create a common language and philosophy with your team.
It may sound cliché, but "Crossing the Chasm" by Geoffrey Moore is still my go-to. It describes the process for bringing a technology to market and how it needs to evolve over time as you gain adoption. It will help you decide what needs to be done now, later, or never.
Specifically for the marketers out there, I would recommend "Building a StoryBrand" by Donald Miller. It is an easy read that includes movie analogies – who doesn't love that? Every time I create a new marketing piece, I scribble this framework in my notebook to get the creativity flowing.
Finally what song will get you jigging on the dance floor?
My current playlist is 90s R&B!
Thanks for your time Crystal. Your journey and tips/ tricks will hopefully provide some inspiration to many in this space!