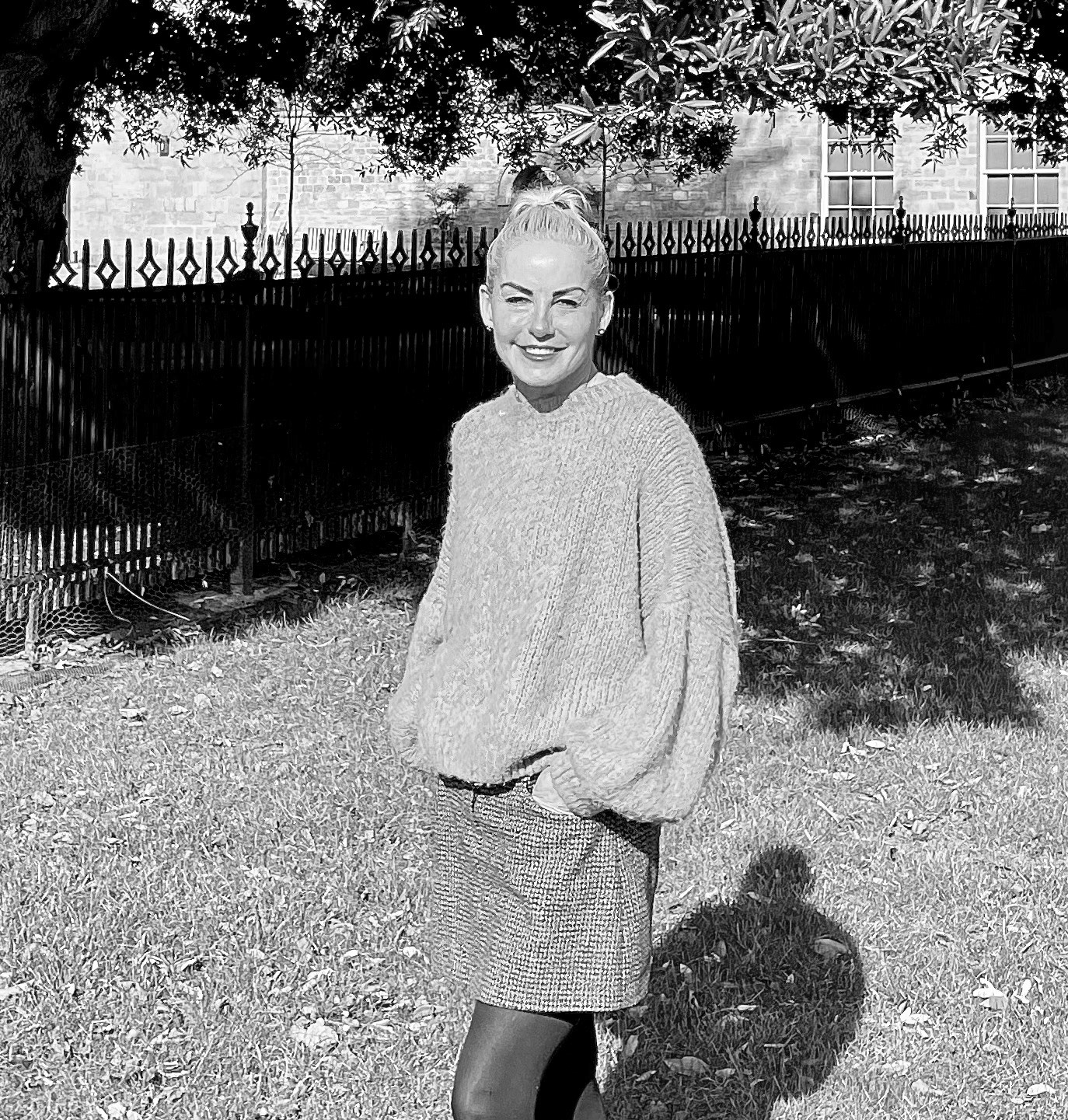 MedTech Leader in the Spotlight - VP, Harmonic Bionics, Stephani Shipman
This week I am really delighted to speak with Stephani Shipman, VP Marketing, Harmonic Bionics. Stephani is a very special person and Harmonic Bionics is a very special company. There is an excellent leadership team at the top including Stephani, Chris Prentice and others.
The technology the team are working on is really game changing. The company focuses on the use of robotics in enhancing rehabilitation therapy through automation, dynamic data capture, and connectivity. With an ageing population and also incidences of trauma, accident, rheumatism, strokes etc there is a growing need for physical therapy throughout the world. Harmony SHR™: is a bilateral upper extremity exoskeleton aimed at aiding in the rehabilitation process for those suffering with neurological and musculoskeletal movement impairments. Check it and the team out on https://www.harmonicbionics.com/about.
But now over to Stephani!
1.What led you to take on the role you have today and where did your passion medtech come from?
We have a truly differentiated product in Harmony SHR. There is absolutely nothing like it on the market and that is just plain cool.
We have a very unique culture in our company where everyone, no matter their role, is always thinking about the end user. Our engineers have so thoughtfully designed our robot with the therapist and the patient in mind that it shows in our demonstrations and people are typically very impressed with its functionality and ease of use.
When we demonstrate Harmony's Bilateral Sync Therapy mode for stroke patients, we are literally WOW-ing our audience. The practice of mirroring the healthy arm's movements onto the affected side in real time is not only evidence-based, but it also opens up so many possibilities in treatment.
5. What opportunities do you see out there in the medical devices world to be more innovative in offering patients and clinicians a more joined up solution?
There is still a lot of opportunity in the area of customised care and treatment plans through data and connectivity. We're seeing more and more wearables that take different data sets, like a person's vitals, enter the market and become popular with the tech-savvy consumer, but I think these devices will become much more mainstream. It will be devices like that and digital health platforms that really transform the practice of medicine by just making individual information more accessible.
6. If you had found a time capsule from the future – it's from 2032 – what do you think the market would look like?
My hope is that the industry will have made advancements in the whole health of the patient and we see people living healthier lives overall. As I mentioned before, data is helping providers diagnose a patient and better understand a patient's condition, but if we can use data to predict when a patient will get sick or maybe better identify risk to a certain injury like stroke, we can prevent the insult from even happening in the first place.
7. What advice would you give to someone who's looking to enter this space ?
There are so many start-ups in this industry that have to be very strategic with their people resources and would probably be open to internships. If someone is really serious about exploring a career in this field, I would tell them to research different medtech start-ups in their area or those they are most interested in and reach out – connect with other employees at the company and inquire about project work.
8. Finally, what song would get you jigging on the dance floor ?
Anything by the Queen Bey