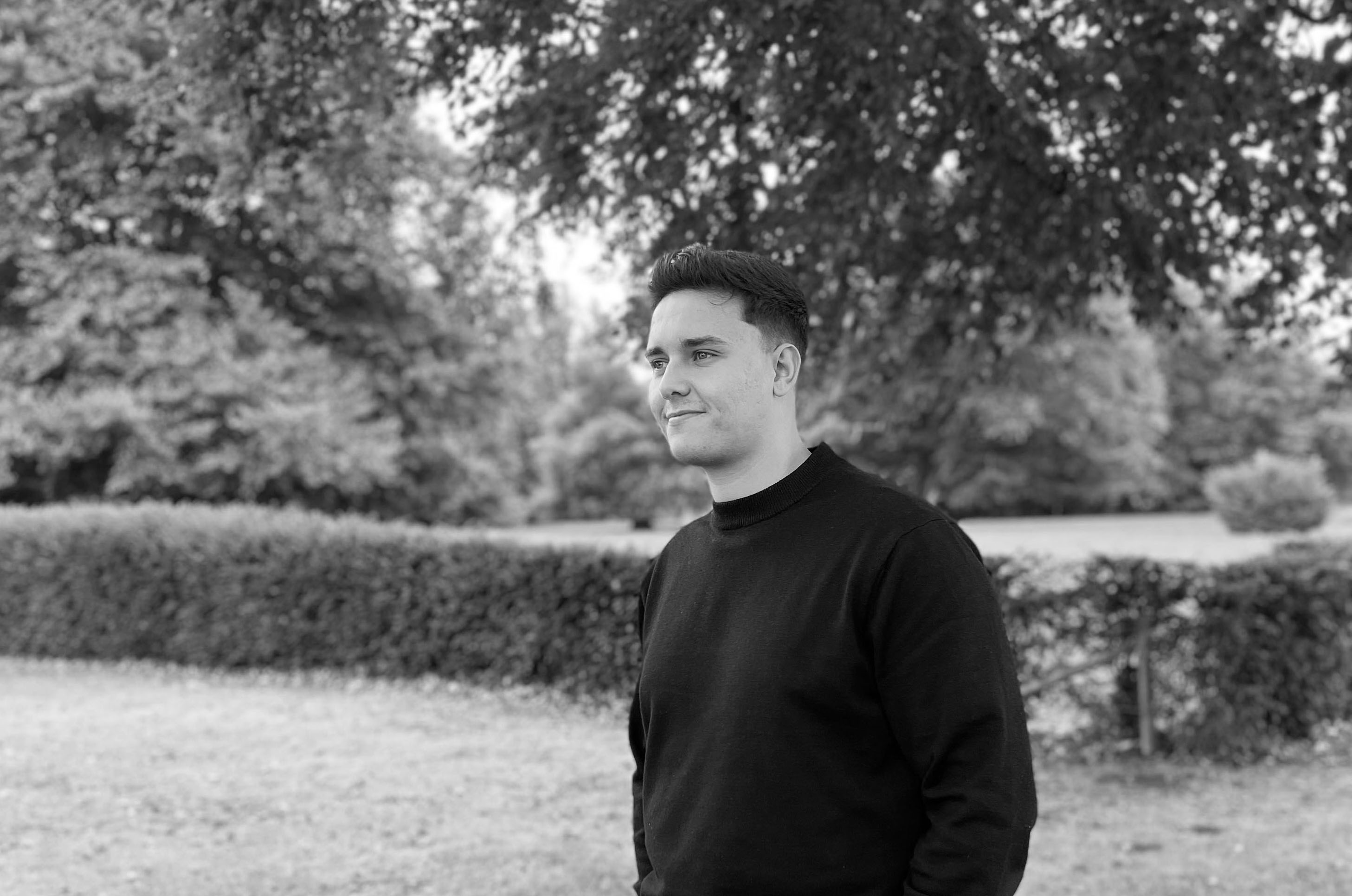 Investment trends in digital transformation
Investment is critical in the adoption of digital transformations in the health and pharma industries. Recent research by GlobalData in 2021 showed that financial considerations were a significant barrier to digital transformation in this sector.
This article takes a look at the main trends in investment, focuses on some key companies and takes the temperature of growth in this area.
The usual suspects – social and the cloud
Ongoing investment in cloud computing and social media dropped by 9% and by 17% respectively compared to 2020. Despite this, they were chosen –alongside Big Data - were identified as the dominant investment priorities for pharma in 2021, which is generally in line with 2020 survey findings.
During the pandemic, social media and cloud computing were seen as must-have technologies for data availability and alternative ways to reach end users such as physicians, and drive patient engagement.
Robotics on the move – an antidote to COVID19
Although robotics was not a main priority for investment during this time, expenditure towards this technology went up by more than 70%. Implementation of automated processes were seen to pave the way for better compliance, consistency, and operational excellence. Robotics can boost the speed of the manufacturing process, make it safer and more efficient, while at the same time reducing reliance on manpower.
Robotics is expected to play a key role in enhancing pharmaceutical manufacturing, but not in the near-future.
Most of the 222 healthcare industry professionals polled, said it would take five years for robotics to peak in pharmaceutical manufacturing. Indications of higher investment in the Asia-Pacific region may result from China's role as key growth driver for robotics - driven by its Made in China 2025 program.
Artificial Intelligence and Big Data – best friends
AI was expected to be the main investment target in the healthcare sector over the next two years because it is a versatile technology that can be applied across the entire pharmaceutical value chain.
API-led data sharing allows pharmaceutical companies to unlock data from their systems, and facilitate integration and faster sharing, while streamlining the analysis process.
AI, Big Data, and APIs and digital platforms are set to attract investment over the next two years.
Respondents who said that their companies are going to invest in AI and Big Data has been gradually decreasing (AI down by 13% and Big Data by 24% since 2019). This may be due to the re-allocation of investment priorities or with companies already making the biggest investment allocations during the previous years.
Who are the disruptors?
AI and Big Data are still the top two disruptive technologies over the next two years. Trust is growing in AI.
The pharmaceutical industry is data-driven. And Big Data can only be properly analysed and produce actionable results with AI.
These two technologies work hand in hand driving many of the other key technologies – from robotics to wearables, from social media to biometrics and augmented reality.
The COVID-19 pandemic has given the pharmaceutical industry an unprecedented opportunity to implement technology changes.
In GlobalData's Smart Pharma survey of 2021, 28% of companies reported investment in AI and Big Data to optimise drug discovery and development processes over the next two years, with 32% relying on it to streamline and target sales and marketing.
Employment trends
AI-related job postings are increasing. Despite COVID-19 uncertainties, 2021 started with more vacancies in this area than pre-pandemic.
Big Data-related job postings show a similar trend. There was a dip shortly after Q1 2020, but numbers recovered and have now risen beyond pre-pandemic levels.
Examples
AI's Role in Drug Discovery Process
Insilico Medicine is a Hong-Kong based company whose AI-powered drug discovery engine has delivered a clinical candidate for the treatment of kidney fibrosis. They achieved their first major proof-of-concept success in 2020 with a novel intracellular pan-fibrotic target, and have designed a drug candidate for IPF. The Phase I clinical trial for this drug candidate was planned for December 2021.
Telehealth Expansion During COVID-19
K Health is a data-driven, digital primary care platform that uses AI and machine learning (ML) to deliver personalised, more affordable care. Their AI-based telehealth app is now available in all 50 states in the US. The COVID-19 pandemic gave the K Health app a 1,000% boost. In November 2020, K Health announced partnerships with medical giant Mayo Clinic. Now they have 5 million users and are ranked 11th on the 2021 CNBC Disruptor 50 list. K Health is now valued at more than $1.6B.
Drug Repurposing and Screening Using AI
BioSymetrics uses machine learning to process and interpret integrated clinical and experimental data, combining electronic health record data and human-relevant disease models to deliver clinical insights. BioSymetrics used a total of 1,237 compounds to train its AI, which resulted in 8,367 chemical features. They used this model to predict the chemical activity of nearly 40K other compounds and were able to predict the antiviral ability of the target compound, resulting in a predicted efficacy of 0.159. This quickly suggested that its client's compound would likely be inactive against COVID-19.
AI and the Future of Personalized Medicine
Kronos Bio is a clinical-stage biopharmaceutical company discovering and developing oncological therapies. In November 2021, it announced a multi-year collaboration with Tempus, a technology company focusing on precision medicine development by leveraging real-world data and AI. Since being founded in 2015, Tempus' funding has grown significantly, showcasing industry's interest in the AI-powered precision medicine field. As of December 2020, Tempus raised a total of $1.05B in venture capital, with Google being among its investors.
AI Triumphs in the Fight Against COVID-19
Benevolent AI is a company specialising in application of AI and machine learning in drug discovery and development. In 2020 they used its AI drug discovery platform to identify approved drugs that could potentially be used against COVID-19 infection. In November 2020, Eli Lilly announced that Benevolent AI's baricitinib would begin its first randomised trial in COVID-19 patients. By November 2020, the FDA granted an Emergency Use Authorization (EUA) for the use of baricitinib in combination with remdesivir in hospitalized adult and pediatric patients. The company now anticipates 2021 revenue to be between $27.2B and $27.6B, which marks a considerable increase from $24.54B in 2020.
For more information contact Connor at:
https://www.linkedin.com/in/connor-lynes