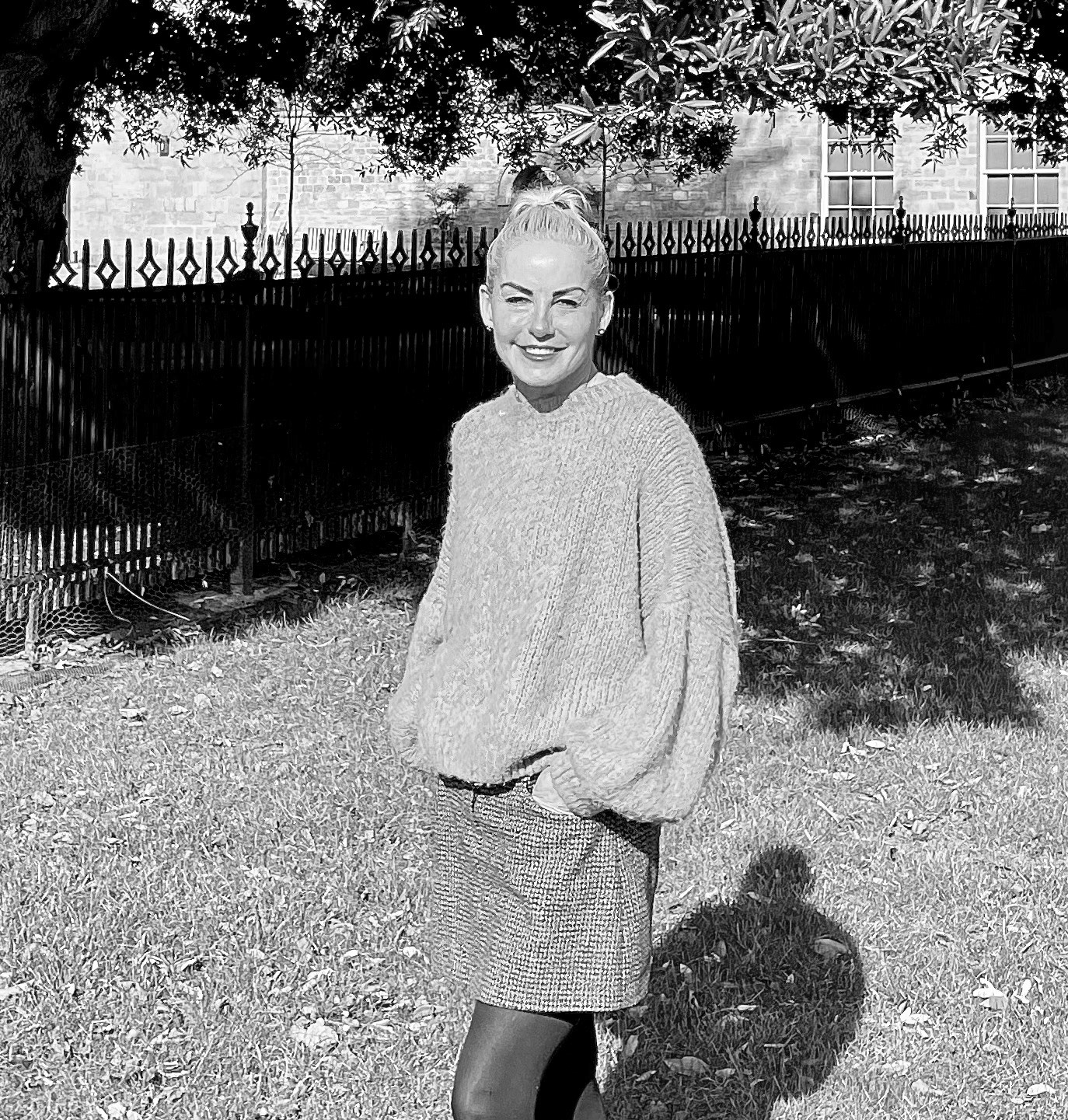 Medical Devices Leader In The Spotlight – Lisa Jacobs, Accelus, Vice President Sales
Linkedin.com/in/lisa-jacobs-vp
Over the coming weeks I will be speaking with several key thought leaders from a range of Medical Devices organisations including Orthopedics, Robotics, Operative Planning and more. Each week I will be asking the individuals for their thoughts on several questions.
In this week's blog, I was privileged to speak with Lisa Jacobs, Vice President Sales at Accelues. Lisa is a warm, experienced , determined and highly successful leader in this space with a lot of energy , passion and idea for future improvements. In this post she shares her motivation for joining the MedTech space and her favourite jiggy tune!!!!!
I am grateful to Lisa and Accelus for their time and humbled and privileged that Lisa was so open with me and everyone reading this post. Thank you Lisa.
So, let's kick things off………Where did your passion for medical technology originate from?
My brother was born with a genetic disorder that caused one leg to grow significantly longer than the other. As a result, he had to have one of his legs amputated above the knee. This initially drew my focus to the medical world and my interest grew from here. I wanted to make a difference to people like my brother and others. My personality and natural strengths naturally drew me to a career in Sales.
It seemed surreal and apt for me to one day find myself selling an intramedullary lengthening system intended to lengthen the femur and tibia – (a device used to correct leg length discrepancies which would have benefited my brother). I feel so blessed to now be in the operating room for procedures that could have saved my brother's leg. Seeing the results brings me so much joy. I fell in love with my career after I saw how these devices can completely transform lives.
What makes you want to leap out of bed on a workday?
Easy….. it's the people I work with. Accelus has an amazing team of people, including our internal team, product management, sales operations, medical education distribution, customer service, engineers, and distributors. Every single person I work with is passionate about our technology, the patients that receive our technology, and about transforming lives for the better. We have a large family here , and yet – we are still a very close-knit team. We all work toward the same goal and strive to make Accelus a best-in-class spine company.
Also, a huge motivator for me is thinking about the lives we've changed so far and the lives we're going to change in the future. It's easy to leap out of bed in the morning when you know that your work is going to positively impact someone. The sales operations team at Accelus connects surgeons and medical facilities with devices that result in better surgical success, and every member of that group has a profound interest in spine surgery. I am inspired by their dedication and passion.
What is it that you find so motivating at Accelus?
Accelus provides unique and innovative medical solutions. We are a company that pushes for less invasive, efficient, and predictable surgeries that can be performed in an outpatient setting. Accelus is simplifying how surgeons perform extremely complex surgeries, and I think that is just incredible. The two co-founders and President at Accelus all have been sales representatives at some point in their careers. As the Vice President of Sales, I think it's incredibly motivating to have leaders who have worked their way to the top.
Collaboration drives innovation. Is there an opportunity in the medtech sector to be more innovative in offering patients and surgeons a more joined up solution?
When I think of collaboration between medical devices and surgeons, I think of offering more cost-effective solutions without sacrificing quality; bringing innovative technology to surgical centers and hospitals; allowing surgeons to perform fusions and robotic-assisted procedures with only local anesthesia, and sending patients home the same day.
I also envision primary care providers (PCP) learning more about new available technologies, so their patients can receive the best possible care.; better coordination of care (potentially, a software solution) through enhanced communication between PCP and surgeons, and, ultimately, more robust pre-op planning and post-op care.
I love that Accelus and myself play a key role in delivering these joined up solutions to enhance better patient care and better support for healthcare professionals and I look forward to more future collaboration in this space
Finally, what song would get you jigging on the dance floor?
Pon de Replay- Rihanna.
Thanks Lisa for your time and thank you to everyone at Accelus for being such a dedicated and motivated team and for everything you are doing for patients, surgeons and the healthcare system.