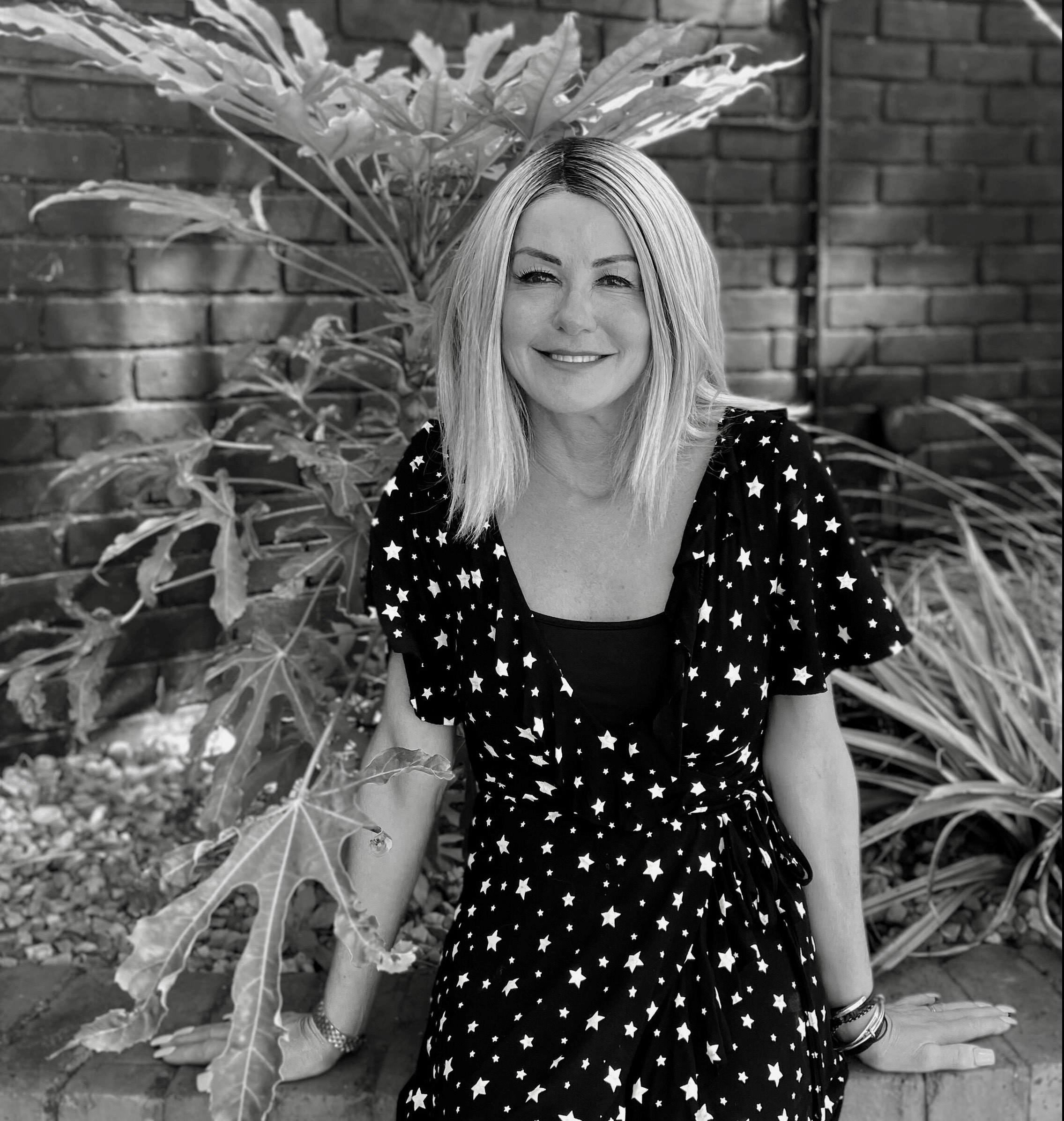 Medical Devices Leader In The Spotlight – Scott Hodges,

Chief Medical Officer and Co-Founder at 3Spine
This week I am privileged to be interviewing Scott Hodges, CMO and Co- Founder of 3Spine- a Spine Company with a very special place in my heart. 3Spine was founded by Drs. Scott Hodges, Craig Humphreys, and Marc Peterman. The three share a long track record of innovation in spine care, with a focus on motion preservation.
For those who aren't completely up to speed on 3Spine , the company is a new kind of healthcare company founded to vertically integrate the development, clinical research, and delivery of low back total joint replacement. It is headquartered in Chattanooga, TN , with research and development facilities in the Greater Boston area and clinical operations in the Cayman Islands.
The result of two decades of research and exhaustive design efforts, 3Spine's MOTUS is an intuitive and revolutionary motion-enabling solution for the lumbar spine. The technology restores natural balance and maintains range of motion across a broad range of indications. www.3spine.com
Hi Scott, thanks so much for you time today. To start with, could you tell us a bit what you to the world of Medical Devices and Spine in particular?
From being a child, I always wanted to be a doctor because my childhood physician was the person I admired the most. He worked so hard – tirelessly and relentlessly, always focusing on making someone more comfortable or assisting them to get through a major illness. As I moved through the residency training years in orthopedics I was always drawn to spine surgery. Looking back now, I couldn't really say why except that I enjoyed the fact that spine surgery was really challenging but also very rewarding. Treating spine disorders and helping patients move away or lose spine pain was the last big frontier in musculoskeletal medicine. Slowly but surely spine surgery and trying to find a better solution to spine pathology became my passion.
So what led to the concept of 3Spine?
As I entered my early surgical career in spine surgery, I was shocked to learn that a significant number of patients didn't have the desired clinical outcomes that they wanted or expected. Yes -60-65% did well but 35-40% failure was not in my view an acceptable figure.
The other significant learning for me was that personally, most of my failures were in lumbar fusion patients. After thinking about why hip replacement patients did so well, but lumbar fusions failed frequently, I realized the big difference was one operation had/ gave mobility and the other stopped all motion which was very unnatural.
A former surgeon practice partner, Craig Humphreys, (2nd founder) and myself would make clinical rounds on our hospital patients early each morning. We would discuss how to treat all the major pain generators in the low back (arthritic facet joints, degenerated disc, nerves that are compression) but allow the spine to be stable and maintain motion. We knew if we could develop a surgical procedure that achieved all these goals, this would be the holy grail of spine surgery. Our early morning talks became reality in 2003. Our first drawings and clay models lead to the foundational patent and we have been working on the project continuously for the last 19 years.
The surgical ideas were combined with engineering ideas provided by the third founder, Marc Peterman and today the company now reflects all our ideas.
So, what makes 3Spine unique – can you give me some examples?
3Spine is a unique company in the truest sense of the word. The 3 founders are Marc Peterman, Craig Humphreys and myself. The fundamental driving forces behind our company really stem from our childhoods. Our parents instilled in us a principle of giving back, helping others and caring for friends. Marc, Craig and I have used these guiding principles throughout from the vision, to early days to where we are today.
Another big difference is 3Spine is an implant development company founded on the idea of not following the status quo. Thinking outside the box in almost every step of the development led us to decide we needed more than the traditional 15-20 patients for a pilot study. Instead, we developed a plan to complete 110 patients. Raising $53M to complete the development including doing an FDA-IDE study normally would require multiple rounds of venture capital money.
Instead to make sure we could see the project to completion we privately raised all the money. Rarely do start-up device development companies have a full-time medical director but I stopped my usual surgical practice early to ensure we had the day-to-day input needed surgically but also to make sure we had the best surgeon training program possible. Additionally, we needed to move quickly in study enrollment and that required a surgeon who could communicate with fellow spine surgeons and monitor every surgical study case.
What keeps you motivated in your role / what makes you leap out of bed and feel positive?
My daily motivation comes from dealing with new issues, (good and bad) every single day. No 2 days are the same. New problems and challenges occur constantly. These challenges give me an opportunity to use my years of clinical experience combined with ideas from brilliant young engineers and data analytic people to solve problems quickly. This job provides mases of intellectual stimulation every day.
What makes you feel humbled in your role?
One of the greatest privileges has been the opportunity to observe first hand the clinical outcomes of patients treated with this technology. Seeing patients experience a rapid relief of their pain, seeing them have a much quicker recovery but most satisfying of all is to hear them saying 'thank you' for not having to have a surgery that fails all too often. Being a part of the technology that is changing lives for the better is very humbling. God has blessed me and this company immensely. All credit to Him.
So what is next for Spine, Medical Devices and the emerging technologies – what can you envisage?
Like any surgery, there will be many things that can make it better. We are currently working on a navigational assisted project. In the near future robots will likely do parts of the surgery, make it more precise, placements of implants perfect every time etc.
Technologies such as AR/VR will surely play a role. No doubt AI will be key in analysis of data, assessing who is the best patients to have the surgery, what rehab, programs work best etc. A decade from now I foresee this technology/surgery replacing a large portion of lumbar fusions. 70-75%.
I envisage there will be a large group of spine surgeons who will be subspecialized in spine motion surgery and this will be a large part of their day-to-day practice. Similar to the joint replacement's surgeons of today within the orthopedic specialty. The surgery will be minimally invasive, robotically assisted and outpatient (as it already is today), AI and data will lead to even more improvements. Patients will return to full time work faster and at a much higher percentage. There should be a significant decrease in patients needing to be placed on disability and very importantly, with greater surgical success, potentially fewer revision surgeries, fewer ER visits, less lost time from work and markedly less opioid dependency the concept of value-based health care will become reality.
Tall orders but this team will achieve this goal.
Finally, Scott – what gets you on the dance floor?
When the day is done nothing is better than getting on the dance floor for some great line dancing. Of course, that will require some awesome upbeat country music like Boot Scooting Boogie by Brooks and Dunn.
Thanks, Scott, for all your honesty, candidness and what has been a really insightful interview. I really appreciate it and I know this will give many readers a real taste of the company and its values.