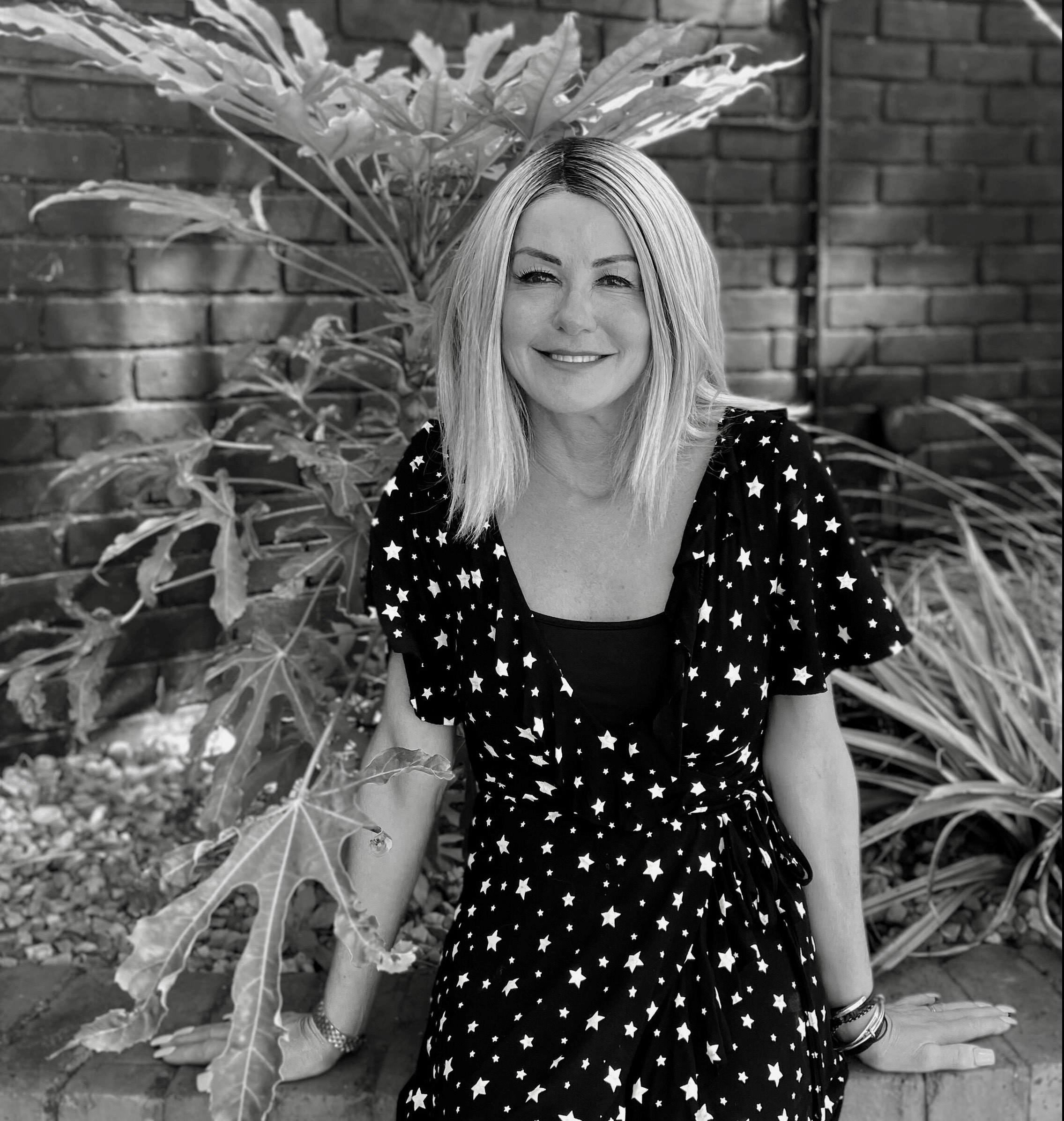 MedTech Leader in the Spotlight - Cary Vance, CEO, Titan Medical
Thanks, Cary, for taking time out of your super busy schedule to speak with me today. I really appreciate it and I have been wanting to speak with you for a long time, in order to learn a bit more about what drives you and the team at Titan. I know Titan Medical has a big following and you as a group fundamentally believe that robotic assisted surgery technology can be greatly advanced. This is where Enos comes in – your single access robotic assisted surgery system. We know it is not yet cleared by the FDA, but it holds great promise for patients and surgeons alike.
Readers can find out more about it on your website : https://titanmedicalinc.com/, but let's use our time now to learn a little but more about you and your team .
So to start off Cary, what led you to take on the role you have today and where did your passion for medical devices come from?
Having the good fortune of serving on the Titan Medical Board of Directors prior to taking the CEO position provided me the opportunity to learn about the technology and see both the challenges and the vast opportunity at Titan. I was able to take on the role with my eyes wide open and hit the ground running. We have an outstanding Board of Directors, an amazing executive team and talented, dedicated employees.
My passion for medical devices stems from an early interest in healthcare as I started my education in pre-med. Even though I eventually shifted to degrees in business, I never lost the desire to impact the lives of patients. I also have had several experiences with close family members and their need for interventional medical care, where their very lives were spared by dedicated healthcare providers using the latest in medtech innovation.
2. I can see how such experiences would fuel your passion for this field. On a day-to-day basis, what makes you want to leap out of bed on a workday and get on with matters at hand?
I'm thrilled about what we are doing each day at Titan, but even more enthusiastic about we have yet to do. This will be an exciting decade for healthcare, bringing technology and precision together to rapidly create many innovative opportunities to address physician and patient needs. It will be a transformation to value-based care, so it will be crucial for companies like Titan to deliver value-based solutions. Every day I want to find ways to add value to Titan; and in so doing it is crucial that we are able to transform people, processes and limited resources to execute. We are developing an unparalleled commitment to delivering on technology that is impactful, reliable and valuable.
3. What is it that your company does that you find so motivating / humbling / satisfactory?
Motivating: My leadership team and our brilliant engineers are always thinking about what's next, and that keeps me looking ahead to innovate our technology and our company.
Humbling: We know that success only comes when our technology is used on patients and makes a significant difference. We are humbled by how difficult that can be at times and how important that mission is for us to accomplish.
Satisfactory: We're making progress. While we are hard on ourselves, impatient and demanding … we also are taking the necessary steps to improve our technology, our talent, our processes, and our culture. The company can and will evolve from good to great.
4. Why did you choose your company in particular and what exciting plans and future are you working towards next?
Titan's technology maximizes patient outcomes by minimizing incisions. Nowhere is that more important and impactful than in the world of women's healthcare and in the gynecology space, which will be our first area of focus. Our Enos™ platform is designed to promote faster recovery, shorter hospital stays, less risk of infection, fewer scars and less post-operative pain due to a singular small incision. As Titan enhances its focus on innovation and the unique and very positive ways that it can be competitive and meet the needs of the market, I believe there are great opportunities for growth and value creation that can be achieved in the months and years to come.
Our priorities are to secure additional funding, take delivery of our first manufactured robotic systems, complete crucial systems testing, submit our IDE application to the FDA, commence clinical trials, achieve regulatory clearance for the Enos system and commercialize.
5. How is the market receiving your system? What makes you most proud in this area?
Our system was designed and built according to the needs of surgeons and patients. We know that because we asked them … again and again and again. Our goal is to provide them with what they desire in a single port RAS system. The surgeons we are working with are excited to have a system that incorporates purpose-driven innovation, where they can see and feel the value … ergonomically, logistically, financially and clinically. The Enos™ system provides the next generation of single site robotics that is designed to help them be better surgeons,resulting in better patient outcomes.
6.What opportunities do you see out there in the medical devices world to be more innovative in offering patients and surgeons / clinicians a more joined up solution?
We are currently planning for the incorporation of AI and Machine Learning as part of our future, next generation RAS systems. I've heard it said that we are moving robotics from the industrial age to the informational age, and I think it is true. Software is already a large part of our robotic system and will be an even greater part of the progress we make in the future. Thoughtfully planning how we will use collected data and analytics is more important than simply implementing a system to say that it can collect data. We intend to provide technology that will inform and improve our surgeons in meaningful ways. Surgeons will always need to make informed decisions, and we want to provide crucial information to help them navigate (literally and figuratively) throughout the surgical procedure.
7. If you had found a time capsule from the future – it's from 2032 – what do you think the market would look like?
In ten years, new surgical procedures and techniques will abound, made possible by talented and creative surgeons … aided by advances in visualization, instrumentation, tissue characterization, augmented informatics and mechanical robotics that will improve and innovate at an exponential rate. Everyone should benefit … hospitals, physicians, OR staff, patients … the entire expectation level of the ecosystem will be different. As a result, we will expect and deliver better, more efficient, more effective outcomes.
8. What advice would you give to someone who's looking to enter this space?
Know why you're here. It's crucial to be curious and it's interesting to be innovative. But this isn't just Tech, it's MedTech. It isn't just robotics, it's surgical robotics. It's a special space because the technology can save and improve lives. We don't have to look very far for our purpose, our "why". We combine a reverence for the patient with an intensity to improve the technology that can improve their lives.
9.Do you have any final thoughts / comments you'd like to make?
With that "patient purpose" in mind, we at Titan are future oriented. Our Board and our management team are generating and articulating growth strategies for future market penetration. Yet while we believe it is important to create and communicate that dynamic strategy, it is the execution of strategic plans in adverse conditions that will truly bring success. We intend to deliver for our employees, our investors, our customers and their patients.
Thanks, Cary, for your time and for what you and the team at Titan Medical are doing in this field. Enos holds great promise and I really wish you well with all the forthcoming critical milestones. It will be a great day for patients and surgeons alike when we see Enos receive FDA marketing clearance.
Good luck and I will be watching and supporting!