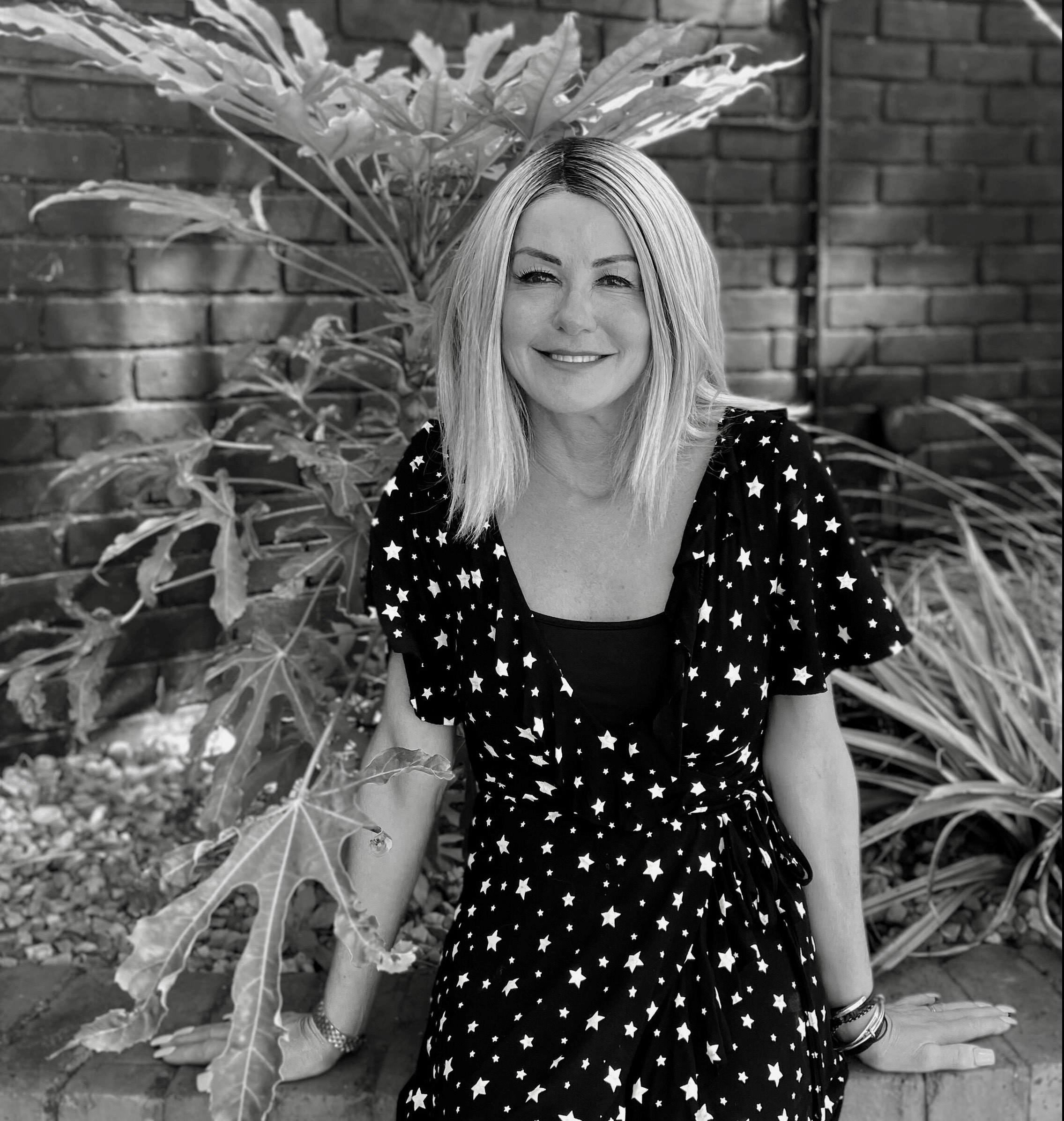 Medical Devices Leader In The Spotlight – Ryan Schlotterback,

Chief Technology Officer at Medartis
What led you to take on the role you have today?
I was lucky enough to grow up in Warsaw, Indiana, the "Orthopedic Capital of the World''. My father joined Zimmer back in the early 80's as an product development engineer. That was what some would consider the heyday of orthopedics and I was able to watch his career as a young and impressionable kid. I remember watching knee replacement videos (on VHS of course) in middle school and doing presentations on osteoarthritis / joint replacements for school projects. I watched my father's career take a few turns over the years, including a stint at a small startup (Mitek) and close collaborations with other medical device entrepreneurs. I'm confident those experiences as well as being able to travel and attend a few work conferences with my father no doubt helped nudge me into the business and influenced my career path.
I ended up starting college at Purdue University as a pre-med student with aspirations of becoming an orthopedic surgeon. After a couple years, I switched my major to mechanical engineering and decided the next best thing was to work with surgeons to design the products they were using. I've spent my entire career in orthopedics and specifically in various product development / business development roles.
What makes you want to leap out of bed on a work day and get on with matters at hand?
What keeps this industry exciting to me is having the ability to build something, whether that is a high performing team, the next exciting product solution or technology, surgeon and sales relationships, or portfolio and business development strategies. I'm not particularly interested in the refinement of products or squeezing out a few more percentage points from a bottom line – there is certainly a need for those roles. I've learned that's just not for me. I'm a fairly risk tolerant person, which might be odd for an engineer, but I get a kick out of thinking big and attempting to make it happen. No one can ever keep us from at least attempting it, right?
What is it that your team do that you find so motivating?
Developing and commercializing products and solutions that genuinely help people by eliminating debilitating pain or helping them get back to activities they love is something that absolutely motivates and humbles myself and our team. There are lots of different ways we can spend our work lives, but I've found orthopedics to be especially rewarding.
Why did you choose your company in particular– what was it that made it special?
I've been lucky enough in my career to work at some small and some very large orthopedic companies. For better or worse, I've found over time where I fit best. The company I currently work for, Medartis, is a small to midsize company focused on becoming a leader in the global extremity market. I'm excited about the opportunity and the next 3-5 years should be interesting. In a way Medartis chose us. We closed the acquisition of Nextremity Solutions by Medartis back in May 2022. I joined Nextremity Solutions over 7 years ago because I wanted to be back in the fast paced, small orthopedic startup world. Probably even more motivating was my relationship with then President and CEO (our current President, Medartis USA), Rod Mayer. For those who know him, know that he is an incredible servant leader and I probably would have joined him in whatever venture he was involved with at the time. Rod just happened to be at a small start up in the lower extremity market when I met him. He was looking for a Director of Product Development and it was a perfect fit for me. The last 7-8 years have been the most rewarding, both personally and professionally.
Collaboration drives innovation in my opinion – what opportunities do you see out there in the medical devices world to be more innovative in offering patients and surgeons a more joined up solution?
Collaboration is absolutely important. We speak frequently of the need for our engineers to be in close collaboration with the surgeons who are treating our end customers, patients. We also need to be in close collaboration with sales representatives - those who deliver our solutions to hospitals and ACS's on a daily basis. They intimately understand the challenges and get constant feedback that is valuable to us. And lastly, collaboration with those out in front of the curve as it relates to technology and innovation. This could come from a one or two person startup or from academia. We work hard to foster our own internal ideas, utilizing brainstorms and providing engineers flexible time to think big and wide. But we must also realize that there are alot of others working on some really innovative technology that we must be willing to seek out and consider how to integrate/commercialize into viable products and solutions. Technology is changing rapidly with biologics, robotics, planning software, personalized medicine, etc. and those who collaborate in these areas well will be the ones that win in the long term.
If you were to open a time capsule now from 2032 - what will be different?
I'm not sure orthopedics evolves quick enough to see major changes in 10 years. I think planning software and personalized medicine will continue to make strides. There is definitely a chance that we look back in 20, 30, or 40 years and wonder why we ever put metal and plastic into patients. It will probably look a bit medieval to those in the future, but hey, it's what we have right now. I'm confident we'll be able to fix many of the problems we see in orthopedics biologically in the future..
Finally, what song would get you jigging on the dance floor?
In general, I try not to jig on the dance floor. However, as a kid that grew up through the 90's and early 00's, there are plenty of songs from that era (hip hop or otherwise) that will start to get the body moving when blasted on the dance floor.