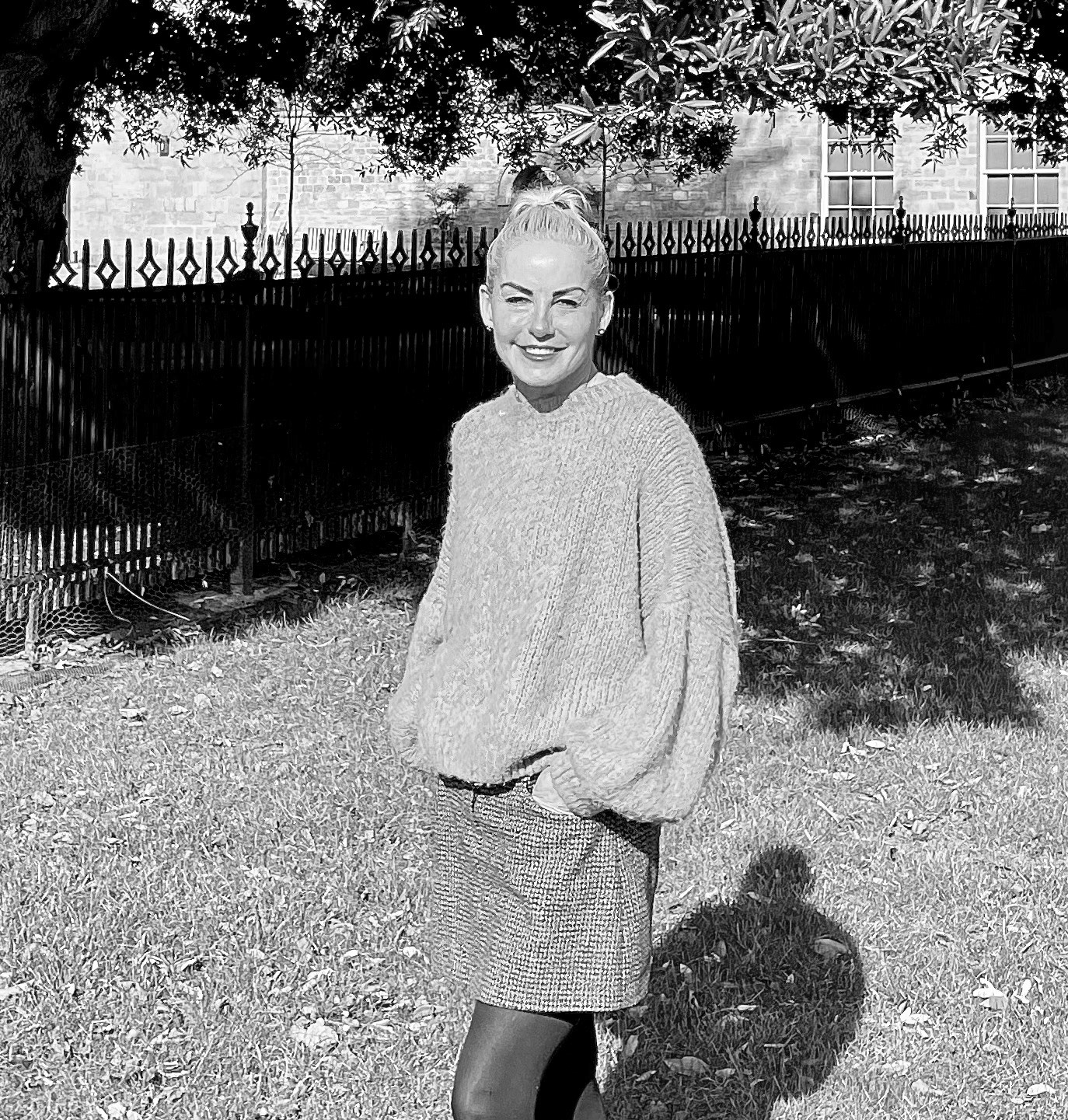 Q&A with VP of Memics innovative surgery, Stavit Cohen on the breakthrough of the Robotics Industry.
Q1. The robotics MedTech space is fascinating and it's great to see more and more women being strong characters in this industry. When did you first realise you wanted to be a part of this world?
Working in the Medical Device space for many years especially in the Electrophysiology and Cardio Vascular space, I was always concerned about the extent the patients and surgeons were exposed to radiation and contrast medium. I had an idea that it would be possible to navigate the catheters robotically. It seemed to me to be a natural development to use technology for the existing mapping systems.
Q2. How did you break into this area ?
The robotic space became the hot thing in the market, and innovation is what's drives and motivates me. I am passionate about my work and passionate about how at Memic Innovative Surgery we help women at such a vulnerable time when they are undergoing such procedures. I was honored to join the Memic Innovative Surgery team by taking on a leadership role in R&D. It was a natural step in my career.
Q3. In work what gets your adrenaline going / feeling like you are firing on all cylinders ?
Our first of its kind Hominis Surgical System shows that we prioritize and value advancing surgical options that are less invasive and offer women an option for less visible scars. I feel that I have a purpose to improve women's lives and advance technology working closely with our customers. The work we do affects women directly, but every woman is connected to others- family, friends, loved ones- as such our work is touching the lives of many and benefiting women as well as society more widely.
Q4. What has been the best piece of advice you've received in your career ?
Have a winning mindset as a leader and remember we are all a team! Working in leadership roles in global Corporates, I have learnt to build strong teams with positive cultures, invest in growing and developing the team and treating people with respect . We all win by setting achievable and challenging goals and what I never forget is to celebrate, recognize and reward people.
Q5. What advice do you have for individuals considering entering this space ?
Focus on expanding your knowledge in the clinical domain, put your customer first.
Q6. What do you think will be happening next for Robotics in your opinion ?
Robotics will be even more widely used, more capable and impactful and it will be increasingly combined with augmented reality.
Q7. What legacy would you like to leave on the robotics / medtech space
A more autonomous combination of smart AI technology usage / application.
Q8. Finally – in your spare time what do you like to do …………What song will get you on the dancefloor
In my spare time I always remember that in accomplishing dreams I don't forget to enjoy life too. I like spending time with friends and family, traveling, shows, good food and sport. ……………………and my favourite song is Shape of my heart – Sting!!!!.