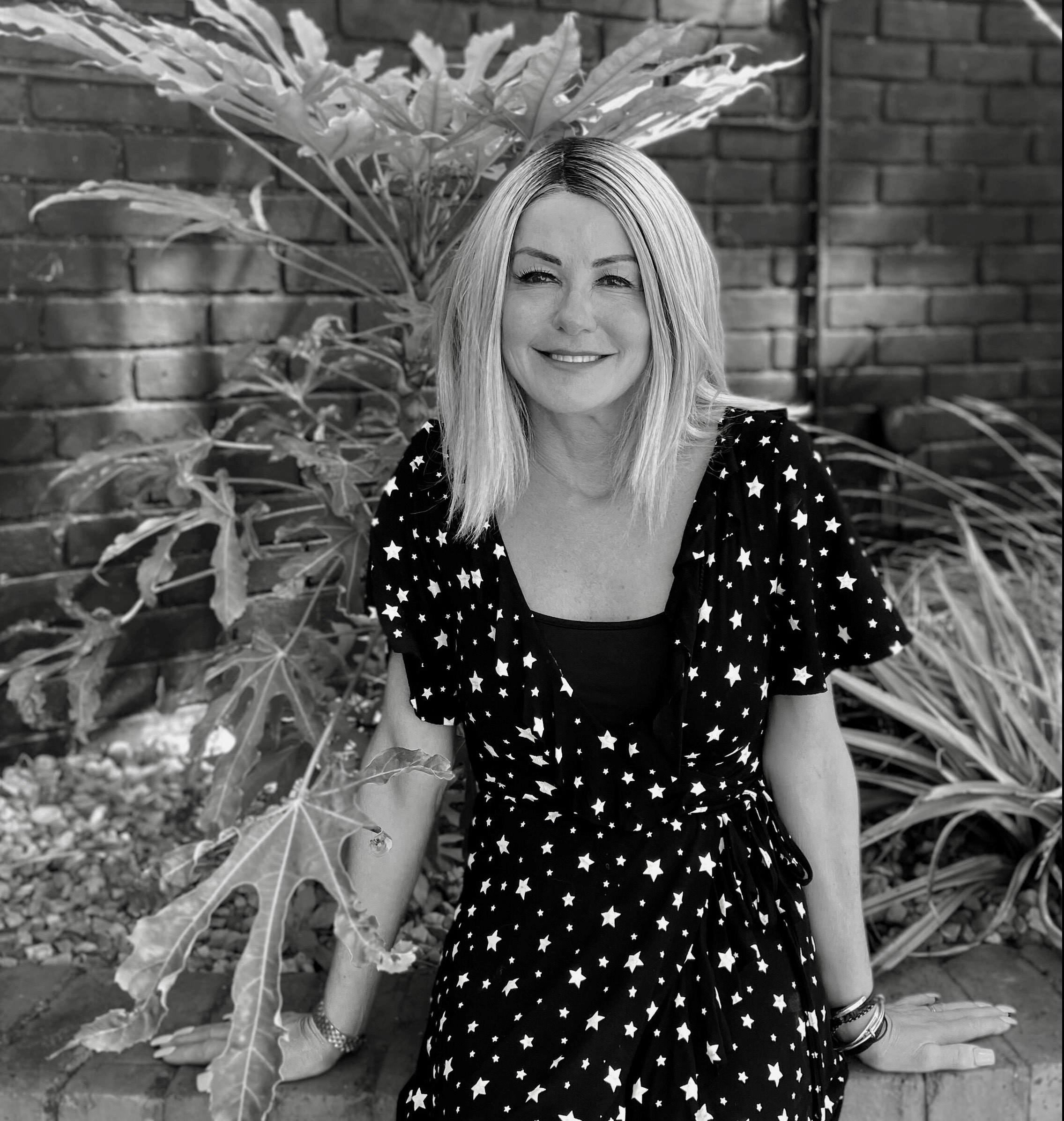 Today is International Women's Day and I was lucky enough to be joined by Lisa Jacobs - someone I really admire and respect - to talk through the value of a mentor and a sponsor for career progression. Lisa is a very active mentor, both within her organization and externally. She has helped sponsor many individual's careers and learnt the value of having a sponsor early in her own career. As a result, she is passionate about helping others achieve their potential.
Lisa - before we speak about career progression, can I ask, what led you to choose career in medical sales?
I chose a career in medical sales because of the opportunity to make a difference. You begin and end each day with the satisfaction of knowing that at least one of your products can change a person's life in some form or fashion. You also have the flexibility of managing your own geographical area, you are held financially accountable.
What level of female representation do you notice in medical devices, Lisa, and how has this changed over the years?
Women are still outnumbered in medical sales. In fact, in the 2021 Medical Sales Salary Report, women account for just 32% of the respondents (up from 31% in 2020). The total income reported by female respondents in the 2021 survey is 14% higher than it was in 2020. At $150,586, the average income reported by women is 82% of the income reported by men. Women hold 23% of management and director-level job titles in medical sales.
While there is certainly room for improvement, this is up from just 16% in 2020. I think progress is definitely being made.
What tips would you give to females entering or in this space – what have you found useful?
Make Your Desires Known
To be successful in medical sales, I recommend that women work with their managers to move their careers forward. My biggest piece of advice for women in the field is to set their own paths by being proactive in expressing their interest in the next role they are interested in. Finding a sponsor is the most important relationship in your career. Most people discuss having a mentor but who is going to speak on your behalf behind closed doors when you are not present. Be sure to ask for a mentor and a sponsor.
Learn First
Take the time to understand your desired role, not all sales positions are alike. Be an expert at your craft. Know your product inside and out, speak the physician's vernacular and understand the procedure. You need to be the expert and never stop studying.
Walk The Talk
Be Bold, Be Witty, Define Your Boundaries, Know Your Products, Be Humble, Hustle, Act Confident even when you aren't, never be Outworked.
Are there any resources you would recommend?
Chief, The Medical Sales Podcast, Salespeople Podcast
Thanks Lisa - I know you are a very active sponsor and mentor and it is great to get this advice from you.