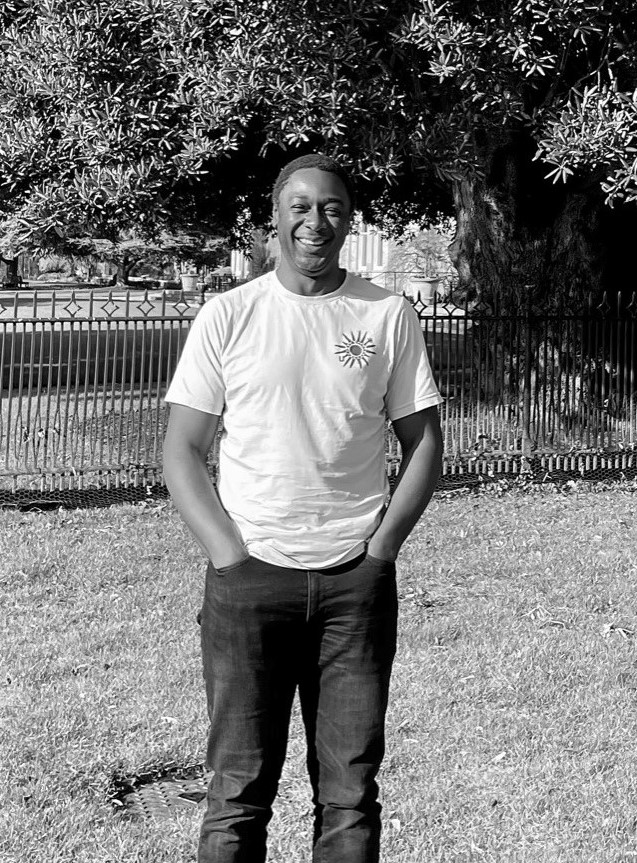 "When hiring pauses, the work continues"
Forbes, The Trends Shaping The Freelance Revolution In 2023
The life sciences industry encompasses a wide range of specialist activities, from pharmaceuticals and biotechnology to medical devices, diagnostics and beyond. Typically, these activities are highly regulated and require a skilled workforce to maintain quality, safety, and efficacy standards. However, challenging economic times and tightening financial constraints can make it difficult to maintain a large permanent workforce. Smart companies are turning to freelancers to reduce costs, increase flexibility and much more. We look at some of the benefits – and challenges – of engaging freelance talent.
Freelancers can be more cost-efficient
Life sciences in a highly specialised industry. Companies often require very specific skills and expertise to complete certain projects. Often, freelancers can provide these skills and expertise at a lower cost than permanent employees. They don't come with the same overhead costs that permanent employees have - benefits, taxes, and office space. What's more, they are typically paid on a project basis or daily/ hourly. This means companies can control their workforce costs more effectively.
Your flexible option
The life sciences industry is subject to some significant fluctuations in demand. GlobalData's State of the Biopharmaceutical Industry report expects that sales growth will slow in 2023, with 40% of respondents citing inflation as the most significant concern. But these same companies may need to drive up their workforce quickly to meet any sudden increase in demand. They might need to scale back just as quickly if demand drops off again.
Freelancers offer you a flexible solution. They can be the part of your workforce that can be quickly brought on board when needed, and then released when no longer required. Because you don't need to commit to long-term employment contracts, you can manage your cash flow and reduce your overall risk.
Perfect for start-ups too
Working with freelancers can also help start-ups and smaller life sciences companies. It can give them access to specialised skills and expertise, remain flexible and scalable, and tap into fresh ideas and perspectives. In a challenging economy, this can be particularly valuable, as it can help even smaller companies stay agile, remain competitive and adapt to changing market conditions.
Combining compliance with experience
The life sciences industry is global and highly regulated. Companies must comply with a wide range of rules and regulations across multiple geographical regions. Freelancers often have extensive, specialist experience working in this industry and are well-versed in the relevant regulations. This often helps companies avoid costly mistakes and helps them comply with even the most recent applicable laws and regulations.
Global expertise
Sometimes companies may need to work with freelancers in different parts of the world to complete certain projects. Freelancers who are based in other countries often offer lower rates than their domestic counterparts, again helping reduce labour costs. Working with freelancers who are located in different time zones can extend working hours and increase productivity.
Tap into innovation
There are few more competitive sectors than life sciences. Companies need to continually innovate to stay ahead. Using freelancers can bring fresh perspectives and new ideas to a project. They can develop innovative solutions that otherwise may not have been considered. Innovation and new ways of working differentiates you from your competitors and can give you a competitive edge in the marketplace.
How can we help you?
We make hiring freelancers simple
Hiring freelancers or independent contractors can often seem complex. It is important work with a recruitment consultancy with the expertise to manage the process smoothly and efficiently.
When it comes to hiring freelancers in the life sciences industry, VIDA can offer several benefits.
A trusted network
With freelance and contract solutions locally in the US, the UK, Europe and Switzerland, VIDA has a broad network of highly qualified freelancers in the life sciences industry. Each of these highly skilled professionals have been carefully screened to ensure compliance in the assigned region, making sure they have the necessary skills and experience to do the job. Our compliance is robust and saves our clients time and resources in finding and evaluating potential candidates.
Perfectly placed for freelance potential
VIDA are experts in this field. We have a deep understanding of the life sciences industry and really understand the specific needs of companies within this sector. This means we are well-placed to accurately identify freelancers with the right expertise and experience for each specific assignment.
It's not just about the skills
We actively work to understand our client's culture and motivations too, so we can screen for the best available talent to present to our client. This helps to ensure the right level of commitment from the freelancer and faster, successful onboarding. We can advise companies on market rates, compliance requirements and other hiring considerations too, so our clients make more informed decisions when hiring freelancers.
We are your freelance partner
The additional support and guidance that we provide throughout the hiring process is vital. This includes assistance with drafting job descriptions and managing the interview process. Providing ongoing support throughout the project to ensures that VIDA can troubleshoot at any point during the journey. Our Freelancer Care Programme (FCP) ensures every freelancer we work with has the support they need to meet the assignments expectations. VIDA is an ever-present partner in the journey.
...And finally
Companies in the life sciences industry use freelancers for several reasons. They may need specialised skills and expertise, they might be looking for the flexibility to scale their workforce up or down as demand fluctuates, they could be seeking to ensure compliance with regulations, get access to global talent, and drive innovation. Freelancers offer companies a cost-effective and flexible way to complete projects, without the need for a long-term commitment. As the life sciences industry continues to evolve in challenging times, the use of freelancers will continue to grow too, and VIDA is perfectly placed to work alongside our clients to use this resource to its fullest potential.