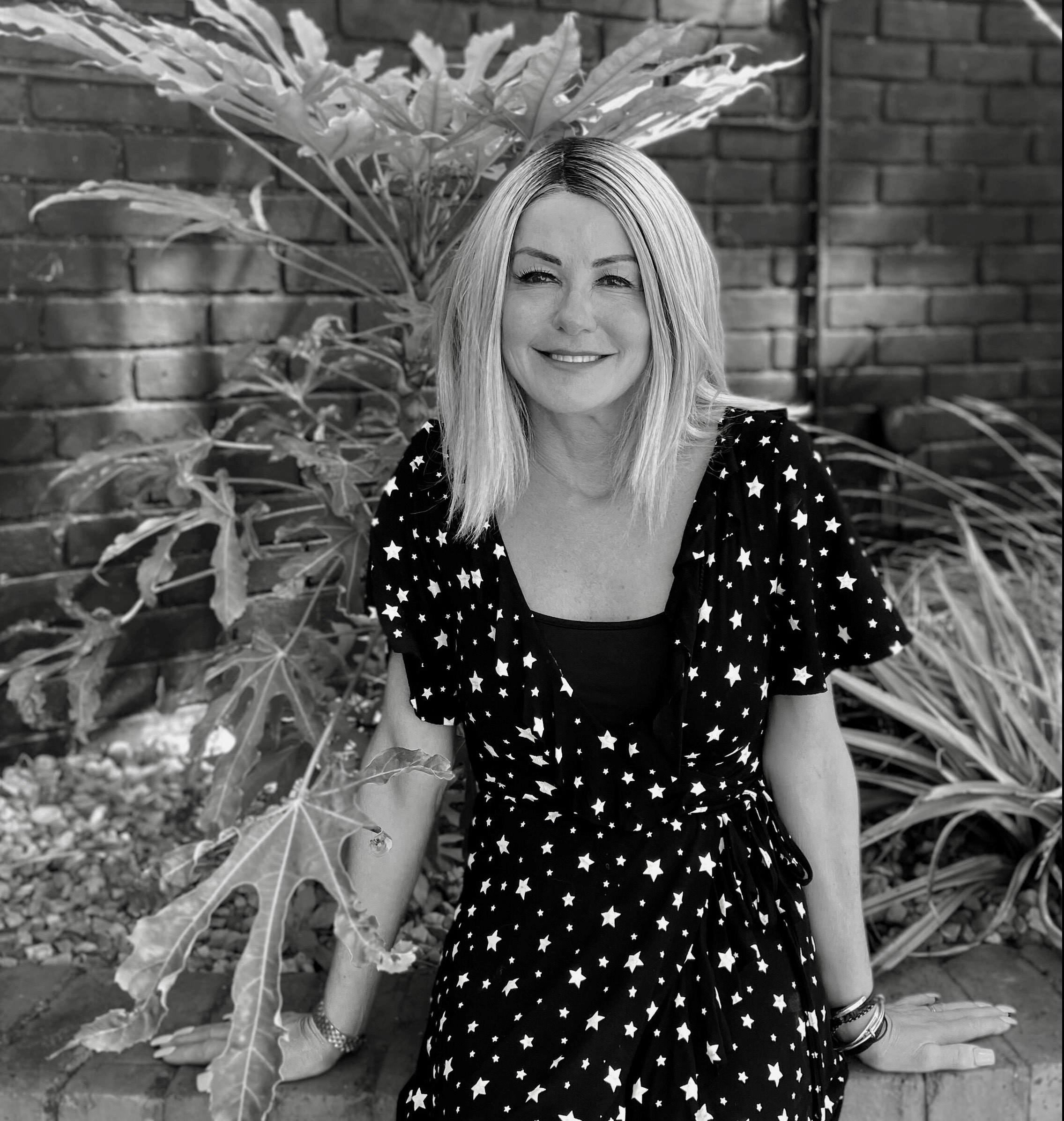 This week I had the amazing opportunity to speak with someone I have long admired and he has not been easy to pin down until now.
Pedro Costa, CEO Interventional Systems, is a great guy and a really inspirational leader in my opinion. He is busy currently raising Series B to accelerate the innovation pipeline. He is super busy dividing his time between Interventional Systems and LARC Robotics. The Austrian based company decided to spin-off its validated technology for interventional radiology and oncology into the endourology space and created a new venture, LARC Robotics, which will use Interventional Systems' products, know-how and expertise in the interventional radiology landscape to shake up the kidney stone market.
LARC Robotics is developing a full-fledged digital surgery solution that addresses common challenges. The robot simplifies gaining renal access as it allows for targeting under real-time fluoroscopy. It will be offered in combination with a digital platform that will allow surgeons to visualize patient-specific, high-fidelity 3D reconstructions of the diagnostic scans to prepare for the procedure. The final component is a data and analytics module for post-procedural analysis, to find areas of opportunity and performance trends. With a price point around 5x less than the million-dollar robots, and a cost per procedure of less than 200 dollars, this makes it an affordable solution for outpatient and ambulatory environments.
Pedro clearly has a lot of plates spinning so it was exciting to be able to speak to him at length….
Hi Pedro, lovely to speak with you today and so grateful to you for your time with me. So to kick off can I ask you how did you end up in your role and in this industry? Where did your passion for medical devices/ medical technology come from?
It was in fact by a process of elimination that started when I joined high school. I was always very interested in History and Socioeconomics, maybe more than in science. I figured I could learn them at my own pace, but science would require tutors and equipment, so I followed the Science and Technology route. From there I studied Bioengineering, with a specialization and Biomedical Engineering, because I find that applying engineering principles for the human body with all its variability is the most challenging puzzle one can solve and, of course, helping others played a big role. After a small experience as a researcher in the cranial neurosurgery space, I was recruited by Interventional Systems for a project co-led by Medtronic in the field. And I've been here since then. When our founder, Michael Vogele, decided to pursue other challenges, I was the 3rd oldest in the company and responsible for marketing and product management, so it was a natural step up.
It almost sounds like it was your destiny to be in this space - events and timing colluding! Talking of timing, in this field, the journey to your end goal can be quite long and sometimes bumpy. On a day-to-day basis what motivates you and keeps you engaged?
Seeing our system being used to help improve clinical outcomes and saving lives gives me a sense of purpose. Giving the right resources and cooperating with the team in solving internal operational problems makes me feel proud of our continuous improvement. Knowing that careless decisions may impact so many lives and jobs keeps me grounded and reminds me that there's no option other than setting the right strategic path and company positioning.
I love that answer, it tells me a lot about you as a person Pedro! You have kind of alluded to it in your last response, but what is it that your company/ team do that you find so motivating/ humbling/ special?
"Why not?" is always present. We're risk takers and dare to go left with our product vision when everyone goes right - it's always a surprising and fulfilling journey when you do that. And the fact that we're around 50 people spread across Europe, in 4 countries, makes you look at the world differently.
What is so special about your technology/ solution?
When we started working on Micromate™, we also tried all the other large construct robots (Kuka, Stäubli, Puma… you name it). They're all fine pieces of engineering and solve the accuracy problem, but only give you incremental improvements on the things that matter: usability, cost, and patient and staff experience. You can design a high-end software for it and make it look nice, but we went back to the drawing board and designed something new, unique, and different. A small, table-mounted robot, that fits inside the gantry and is compatible with all standard imaging modalities. It's a platform, cleared for any percutaneous or minimally invasive image-guided procedure. That is great, because it opens up a lot of markets, applications, and possibilities - it is a Class I product, which allows us to reach several territories much faster. From there, we can build solutions that can help saving people's lives.
What exciting plans and future are you working towards next – what are your priorities?
We're currently raising our Series B to accelerate our innovation pipeline. With the recent release of our planning and navigation station, we have achieved sufficient technological maturity to execute the part 2 of our plan. With minimal modifications and optimizations to the core technology, build solutions in clinical applications that can benefit from robotics but are currently underserved by the incumbent technologies, and deploy them there. We're a company focused in partnerships, so you won't see a large commercial roll-out of our products. We're always looking to partner with one or more strategics, in order to reach as many patients as possible. The next application we're focused on is Urology and we've started with a percutaneous application for kidney stone management. We run that business through our subsidiary LARC Robotics, LLC (www.larc-robotics.com).
How is the market receiving your product/ solution and what makes you most proud in this area?
Very well. It challenges the customer's preconceptions of what a robot is. Nobody is looking for a glorified tool guide and we're very candid with our offering: it's a trajectory guide for image-guided procedures and built in a way that you don't change your workflow, your tools, your imaging device. It's smooth, and smooth means fast and efficient, which is what people look for in robotics. With a price point around 5x less than the million-dollar robots, and a cost per procedure of less than 200 dollars, this makes it really affordable and a must-have solution for the outpatient and ambulatory environments.
What opportunities do you see out there in the medical devices world to be more innovative in offering patients and surgeons / clinicians a more joined up solution?
I would anticipate that the Digital Surgery play is the next big thing in MedTech. Right now it's a buzzword that is thrown around a lot, but eventually someone will figure it out. Leveraging pre-operative and diagnostic data, maybe correlate it with the patient's history, pre-planning using a digital twin and providing a highly personalized surgery would be possible. If there is a digital ecosystem in which a surgeon would have access to a whole library of similar cases performed by themselves or other experts, and this information can be brought seamlessly into the operating room at the same time as the pre-planned procedure information, this would help physicians be better in real-time. Robotic platforms will play a key role in this because they provide a vehicle for data acquisition and data display. Intuitive and Moon Surgical have put forward interesting thesis on this and we may hear something interesting from LARC on this regards as well very soon.
If you had found a time capsule from the future – it's from 2033 – what do you think our market would look like/ what might be different for patients/ surgeons?
I think robots will be even more miniaturized, and driven by Augmented Reality. We'll be much stronger on prevention and micro-invasive surgery has surpassed minimally invasive surgery. Tiny incisions and flexible smart tools are used, and the vast majority of procedures are performed at ambulatory or outpatient environments. Ultrasound and bedside MRI have surpassed CT as primary imaging methods as they become more accurate and less technically complex, respectively. Capital expenditures are somehow gone and flexible payment methods based on patient reported outcomes, and quantified metrics obtained through remote patient monitoring technologies are implemented.
What advice would you give to someone who's looking to enter this space? Whether that's a fresh grad straight out of university, but then also someone looking to transition their career?
Get your fundamentals straight, both in engineering and the logic disciplines (maths and philosophy). Bring a fresh vision and challenge the status quo. You will stand-out and will push the market forward. Bring ideas, but execute them, otherwise it's all rev but no movement. And be a student of the game - it will help you make daily decisions that will advance your and your company's position on the market.
Finally, what song would get you jigging on the dance floor?
Los Hermanos - Anne Júlia, simply because it's a classic from our teen years and whenever it's played at a Portuguese wedding, the crowd goes wild and I'm no exception!
Thanks Pedro – I really appreciate your time and I am almost tempted to play Los Hermanos here and now – sounds muchos fun!!
Good luck with the Series B fund raising – this sounds like a spectacular opportunity for Pes and VCs out there… so if you are reading this please contact Pedro for more information !!!!