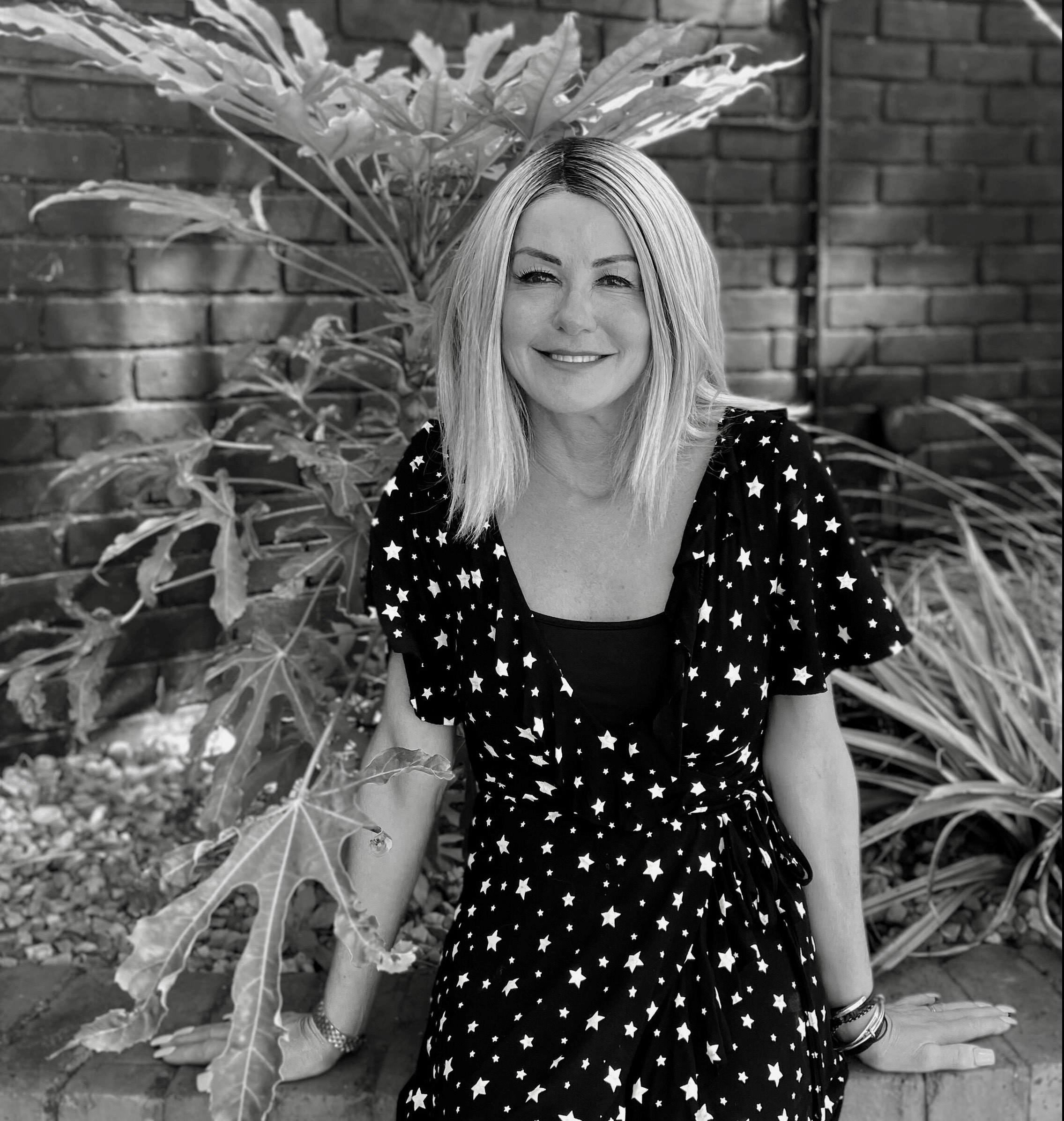 This week I had the pleasure of interviewing ZiHan Lin, Vice President of Business Development at Ronovo Surgical. This is a super interesting company exploring the space to enable intelligent MIS through innovative robotic and digital solutions. It is the only soft tissue robotic surgery company taking a modular approach in China and its founder and CEO is John Ma, the former SVP at Intuitive. ZiHan is a great guy - he's very insightful - as you will see from his comments here -and he is very passionate about his mission and the vision for Ronovo. I managed to grab a bit of time with him prior to the LSI USA 2023 event at Dana Point where the company is presenting. I think there will be lots of interest in their technology. Here's what ZiHan had to say...
In this field the journey to your end goal can be quite long and sometimes bumpy. On a day-to-day basis what motivates you and keeps you engaged?
Any venture worth your while usually takes time, and it is super exciting to see a team grow and proliferate. I joined Ronovo as employee #4, and now we have almost 150 on the team. Ultimately, our mission is to enable good health for all – our loved ones included. It is deeply meaningful to be involved in a venture that has the potential to be life-changing and/or life-saving to the most important people in our lives. On a personal note, as I was born in China, I have always wanted to have the opportunity to bring advanced healthcare technology to the emerging markets. Although China being an emerging market is now debatable, this work has always been a career goal and a point of personal pride for me.
What is it that your company and team do that you find so special?
This is an incredibly difficult engineering feat that we are undertaking, and yet we were able to move from concept to animal labs in just 10 months back in 2021, while scaling the team. It takes incredible engineering talent and leadership qualities to be able to pull this off, and to do it in the midst of the pandemic is truly commendable. Even while Shanghai went through a very tough lockdown period, our team still managed to deliver on our milestones. It is absolutely a team effort.
What is so special about your solution?
Carina™ seeks to avail robotic surgery to all minimally invasive patients by developing a solution that is not only providing valuable assistance during surgery but also affordable for the hospital and the patient. We aim to reduce the cost of robotic surgery to a level comparable with conventional laparoscopy.
Our platform achieves numerous superlatives:
The first modular robotic platform for soft tissue minimally invasive surgery that is developed in China - we like to say "designed in Shanghai, made for the World".
The most flexibly configurable robotic platform on the market, made for broader adoption and higher utilization across multiple surgical specialties.
Configurable instrumentation: full portfolio for a wide spectrum of procedures, powered by our proprietary technology.
Configurable vision system: compatible with third-party or Ronovo's proprietary laparoscope with fluorescence imaging capability.
Configurable footprint: use 3- or 4-module setup depending on the needs of the surgery.
Configurable deployment: each module is free to join others as needed in another OR to create the setup appropriate for a particular surgery under a particular specialty.
Current robotic surgery solutions have not been well-adopted beyond urology, especially in China, but Carina™ is developed for broader adoption and higher utilization across multiple surgical specialties – urology, gynecology, general surgery, and thoracic surgery.
What exciting plans and future are you working towards next – what are your priorities?
We are laser focused on a successful human clinical trial later this year with our Carina™ RAS Platform, with regulatory approval and commercialization in China planned for next year. We will be looking at international expansion soon after. Product-wise, Carina™ is only the beginning!
How is the market receiving your product / solution?
So far we have received glowing remarks from our clinical collaborators, all of whom are very supportive of our human clinical trial this year. To be in this position when we had nothing but CAD models at the start of 2021 is an incredibly proud achievement for us, and it speaks to the value of a seasoned medtech team working closely with highly experienced robotic surgeons.
What opportunities do you see out there in the medical devices world to be more innovative in offering patients and surgeons / clinicians a more joined up solution?
I am a strong believer in digital technology that deliver clear clinical value. For us in the surgical space, we need to think about improving surgical patient outcomes in terms of the entire perioperative experience; if not the entire patient journey. Of course, there are immediate adjacencies in the intraoperative period that we can look at partnering with – advanced imaging solutions that provide surgical guidance, for example. There are also preoperative tools that we can consider "fusing" with our intraoperative robotic platform – 3D reconstruction of CT imaging for surgical navigation, for example. One trend is clear, advanced imaging will be a key contributor to the coming wave of surgical intelligence.
If you had found a time capsule from the future – it's from 2033 – what do you think our market would look like- what might be different for patients and surgeons?
I see a much more connected healthcare system where information flow is vast and free, and consumption of information is where innovation lies. The optimistic side of me believes that availability of data will allow patients to be even better educated prior to presenting to a surgeon than they already are today, allowing these patients to take a more active role in their own care – potentially deciding on the approach of care by selecting a particular "grade" of outcome that balances what they can afford with expected quality of life. The surgeon would also have much more intelligence available to them preoperatively and intraoperatively. The so-called boats will have all risen due to advancement in surgical technologies. The pessimistic side of me believes that the vast amount of data available will make a patient from the future magnitudes more likely to be misinformed, misled, and fall prey to medical fraud. The surgeons will have so many avenues to bill for services that their incentives are misaligned. The yin and the yang, I suppose!
What advice would you give to someone who's looking to enter this space… whether that's a fresh graduate straight out of university, or someone looking to transition their career?
This is always going to be an innovative space, especially as medical technologies continues to digitize. However, healthcare is a complex beast of incentives and behaviors with a ton of different stakeholders. Understanding what part of the overall healthcare universe one plays in and the stakeholder dynamics in that corner of the universe will be critical in not only understanding the rules of the game, but also helping one to accel at playing the game and flipping the script.
Finally, what song would get you jigging on the dance floor?
Most of the best hits from the King of Pop!
Thanks ZiHan – that has truly been really interesting discussion and I have learned so very much from you in such a short time.