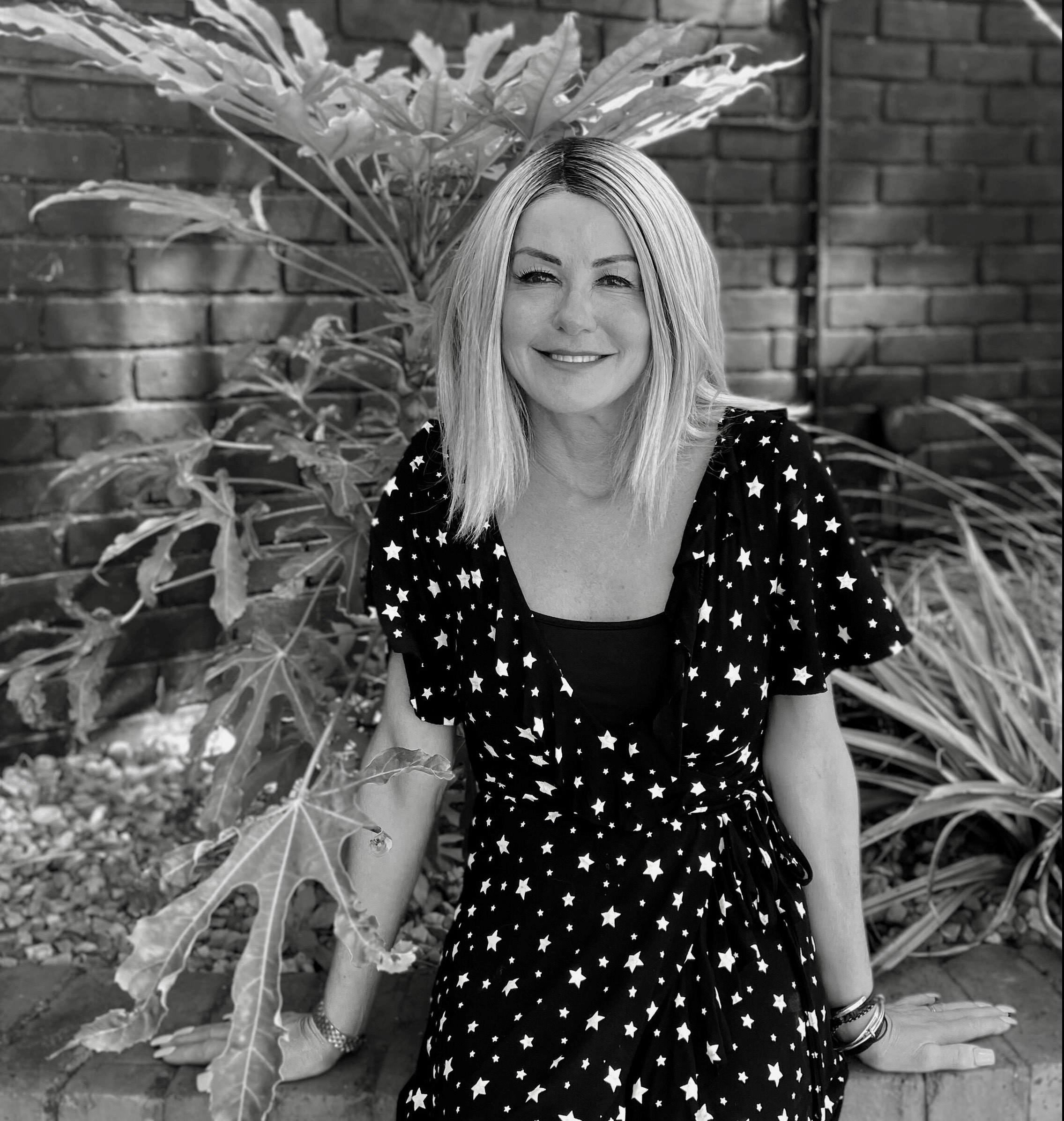 This week I was delighted to speak with Anja Kleber, the VP Marketing & Market Access for the fantastic company that is Theraclion. Based near Paris, Theraclion is an exciting company specialising in cutting-edge medical devices for echotherapy. Theraclion developed 2 echo-therapy platform (SONOVEIN and ECHOPULSE), which have received the CE mark for non-invasive treatment of varicose veins and breast fibroadenomas / thyroid nodules respectively.This is a fascinating company and product.
It was lovely to speak with Anja about what led her to work in Medical Devices and how she views this amazing space we all work in.
1. So start us off Anja, What led you to take on the role you have today?
The fact that the role is changing every day. You never get bored in a start-up. One day you work on the clinical or regulatory strategy, the next you deep dive into how to improve your customer training, and the day after you rethink (again) your overall pricing model or KOL strategy.
Whilst you need to be stubborn on the vision it is important to stay flexible on the way to get there.
2.
I imagine being stubborn and yet flexible is a tricky role to play but you seem to be doing it really well as a team. Speaking about your team, what is it that your team do that you find so motivating?
Theraclion's team is super devoted to our project. The leadership team has been working together for years now. It is not easy to find people who have the resilience not to give up on the first or second hurdle. A start-up in the medtech sector is, by definition, an obstacle race. And we master this sport. We're not running a marathon, we are all in to race against time, a sort of video game where the further you go the faster you need to react to changes, requests, new levels of technology to integrate, new ways to think.
3. Why did you choose your company in particular and what exciting plans and future are you working towards next?
We develop a robot, that replaces invasive surgery with an extracoporal treatment you can do during lunchtime. What else would you like to devote your time to if not to something that can keep people from having to undergo an operation?
The next step will be that artificial intelligence will help to make treatments more precise and less dependent from human errors. In the future the system takes care of the technical procedure as such and the physician can take care of the patient again. I don't know your experience with visits to physicians lately but today physicians barely have time to take care of the patient as a person and as a whole. This needs to change. Let's go back to the future.
4. How is the market / the KOLs/ investors etc receiving your product / solution ? What makes you most proud in this area?
Since we have launched SONOVEIN we receive a lot of interest from physicians all over the world. It was an immediate hit. But the equation is easy: 20 years ago, everybody with varicose veins was operated with surgery. Since then, minimally invasive procedures have replaced the field. But no real innovation has been introduced since. We offer the first completely non-invasive way to treat varicose veins. A treatment from outside the body – so necessarily there is a very high interest.
5. What opportunities do you see out there in the medical devices world to be more innovative in offering patients and surgeons / clinicians a more joined up solution?
The cooperation of medtech and pharma has an enormous potential. Today they are still 2 separate worlds which don't always speak to each other. Our ultrasound robot can be used to expose breast tumor cells to the immune system by damaging the cells with ultrasound. This way breast tumors which were able to "hide" from immunotherapies are now presented to the immune system.
We have super interesting studies on this type of combinational studies ongoing at the University of Virginia and are exited to see the outcomes – this has the potential opportunity to open a different chapter for patients, clinicians and industry.
6. If you had found a time capsule from the future – it's from 2032 – what do you think your market would look like?
You won't need surgery anymore to take something out of a body… no more incisions for anything, no more recuperation time, no more hospital stays… . and physicians will have more quality time with their patients and focus on the right diagnostic and what really helps them.
Thanks Anja – that has been a real insight into you and the team at Theraclion! I really appreciate it and I am sure there's going to be a lot of people checking you and the company out after this! Thanks for your time!