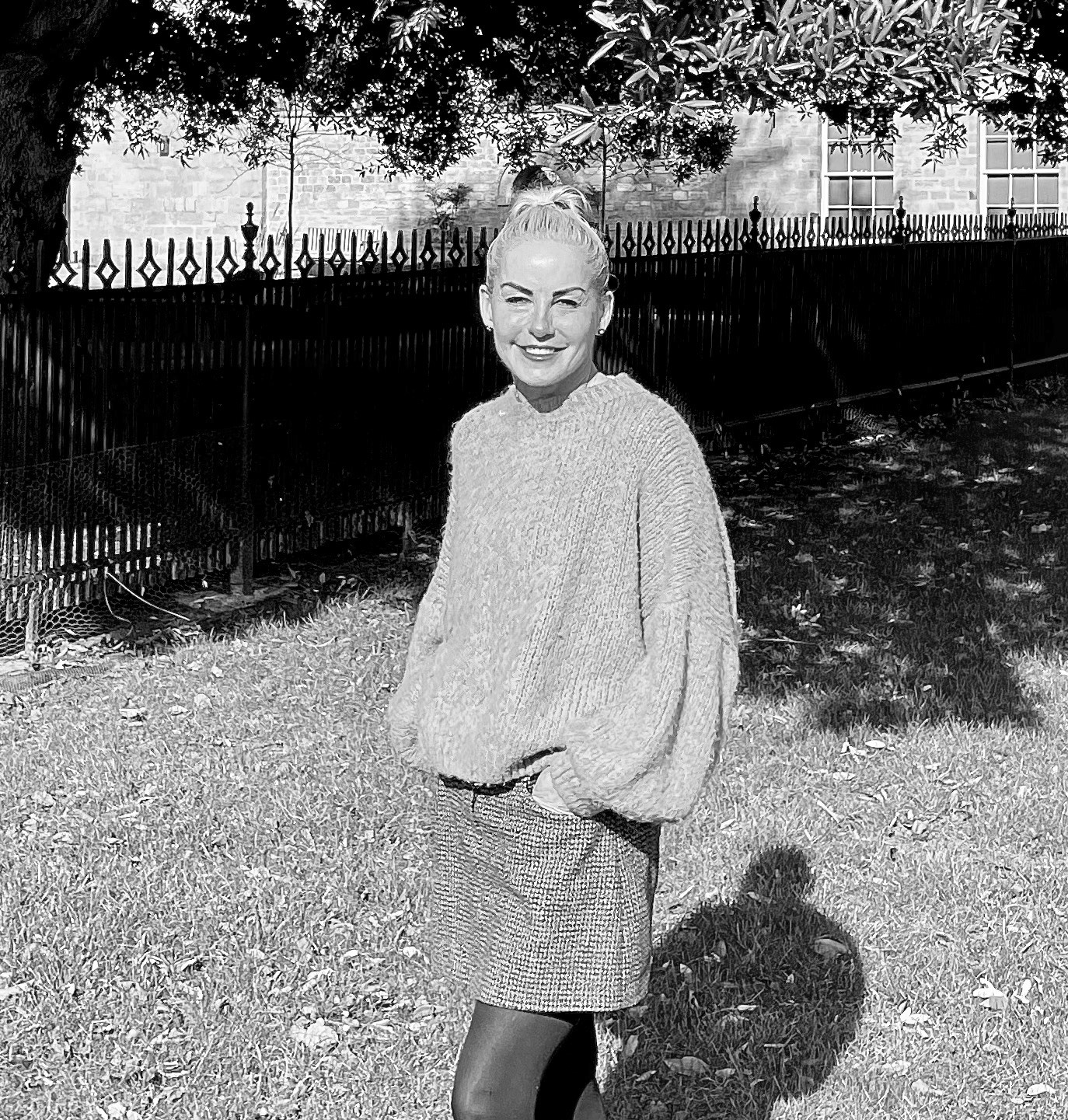 Q&A with Senior Director of Clinical Development at XACT Robotics, Danielle Bradbury, on her expertise within the Robotics MedTech space.
The robotics MedTech space is fascinating. When did you first realize you wanted to be a part of this world?
Initially, I got into healthcare and radiology because I wanted to be a part of a group of people who save lives. I was taught early on that healthcare professionals should treat each patient like a member of their own family, and I saw this clearly in the field. Everyone, including myself, wanted to do anything and everything that would result in better outcomes for the patients. I knew I wanted to be involved with robotics because I recognized how this technology had the potential to transform the way patients and providers experience radiology, percutaneous procedures, and healthcare delivery, in general.
How did you break into this area? Was it by design / planned?
The fact that I am now in the cutting edge field of robotics is completely by chance, but providing patients with the best care possible is always what I've been working toward. I started my career working in various departments within a small community hospital and eventually fell in love with direct patient care which led me to pursue an A.S in Radiology Technology. I quickly landed a job at Boston Children's Hospital where I helped develop a Registered Radiologist Assistant (RRA) Program and became the first licensed Pediatric RRA in Massachusetts. However, years later, the MARCA bill did not pass which jeopardized RRA careers across the country. On my last day, I was thanking one of my Radiologists and I emphasized the need for new and better technology in our space, for the opportunity to work with "the best of the best'' and he replied, "the best of the best are making robots right now."
In work what gets your adrenaline going/feeling like you are firing on all cylinders?
It's 2022 and there has been so much progress in patient care, but the statistics around cancer remain alarming. When you look at the disparities among gender, socioeconomics, and proximity to care, there's so many benefits that technology can bring to the table to democratize care. In my role now, I still see myself as an advocate for the clinical benefits of next generation technology and the impact it can have to create a high standard of care for all patients.
Who/what has been important to you in your development/career? What has been the best piece of advice you've received in your career?
My first industry sales rep that I worked with told me on my first day, "I will never ask you to do something that I'm not willing to do myself." He said it, he meant it and he showed it. That struck a huge chord with me and I've lived by that mantra ever since. Every single day, when I ask anything of my team, I want them to know that I am right there with them ready to link arms and accomplish our goals together.
What advice do you have for individuals considering entering this space?
For those entering this industry, especially women, I would advise them to focus on the job that they want to have rather than the jobs they think they are qualified for. Find the confidence to take interviews when they are offered, otherwise, you will miss out on opportunities to grow your career. When I got the call from a recruiter at XACT I almost didn't call them back. Looking back at the situation, I am so happy I did, but, at that time - I under-valued myself , I thought I had no business discussing this job opportunity. How silly would that have
been ?
What do you think will be happening next for Robotics in your opinion?
Other medical fields have utilized robotic-assisted technologies for years and those devices are associated with better health outcomes. But, all require the physician to manually plan, manually direct, and manually manipulate the movement of the robot while looking at real-time views of the targeted anatomy. By marrying the imaging and planning components of IR with a robotic platform for inserting and steering instruments, our robot can access moving targets in one insertion, reach smaller targets to potentially get an earlier diagnosis, and follow difficult trajectories while eliminating the need for multiple insertions. In other words, what's next for robotics is an expansion of what we're doing right now. Eventually, this robotic planning and insertion will be the norm.
If you could achieve one thing/change in Robotics, what might it be? What legacy would you like to leave on the robotics/MedTech space?
At XACT, our ultimate goal is to make our robot the standard of care for Interventional Radiology and improve patient outcomes on a systemic level. My background is in clinical care, so I am always looking at the bigger picture of what we at XACT can do to truly transform healthcare delivery. When the company created the XACT ACE Robotic System, it was envisioned as a revolutionary technology Radiologists would never want to do a procedure without. I work as an advocate to bring that vision to fruition by highlighting the clinical benefits of our system. I will continue to drive for the right data and messages, improve our product, and expand our reach until all patients have access to accurate, consistent, and efficient procedures.
Finally – in your spare time…………What song will get you on the dancefloor?
Honestly, it doesn't take much, I'm usually the first one out there. Any Whitney Houston song from the 80's!